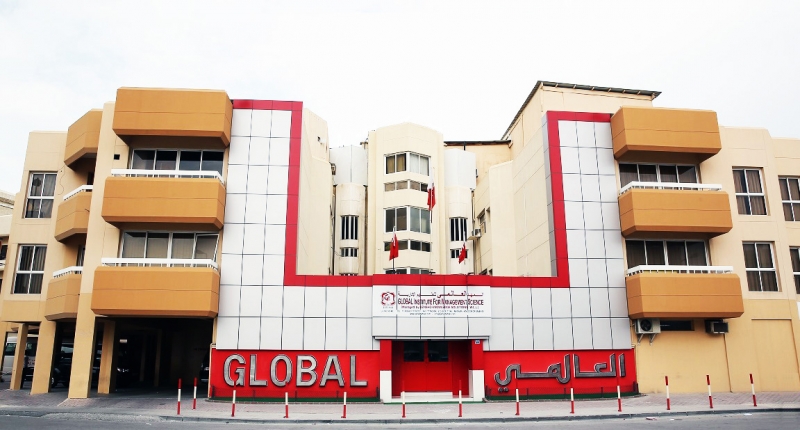 Free orientation programme for students at Global Institute
Exerting a greater emphasis on the concept of holistic education, Global Institute for Management Science, one of the leading educational institutes in the Kingdom, is starting a performance improvement programme for the students of seventh, eighth and ninth grades. The programme aims to instill passion towards learning among the children, unlike the regular tuition classes offered by other institutes, according to Global Institute.
The programme specialties include aptitude analysis in Biology, Chemistry, Physics and Mathematics, special sessions for Mathematics and Science by subject experts, exam sure hit training, multiple intelligence tests, and speechcraft and problem-solving workshops.
A free orientation programme will be held for students for the next two weeks at the institute starting today. For more information, give a ring on 33609508 or 17740150.