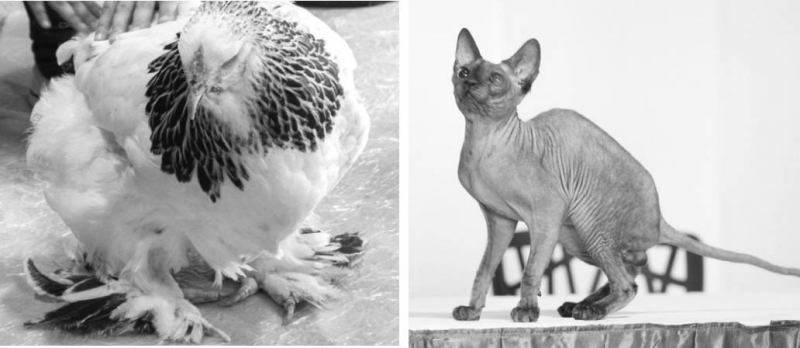 Expensive cat, hen, dog breeds added special charm to Mara'ee Show 2019
Hens, cats, and dogs with a price tag of around a thousand dinars were showcased at an exhibition held in the Kingdom. Rare breeds of animals and birds were on show at Mara'ee Show 2019, which concluded on Friday.
One of the most expensive hens at the exhibition was a Brahma chicken, owned by a Bahraini, which costs nearly a thousand Bahraini dinar. The Brahma is a large breed of chicken developed in the United States from birds imported from the Chinese port of Shanghai.
Organizers had allotted a special tent for hens and roosters at the event. It included numerous rare types of beautified breeds. Cats worth more than BD1,000 were also part of the exhibition. Around 22 breeds of cats were part of the exhibition. Apart from these, a falcon exhibition was also held.