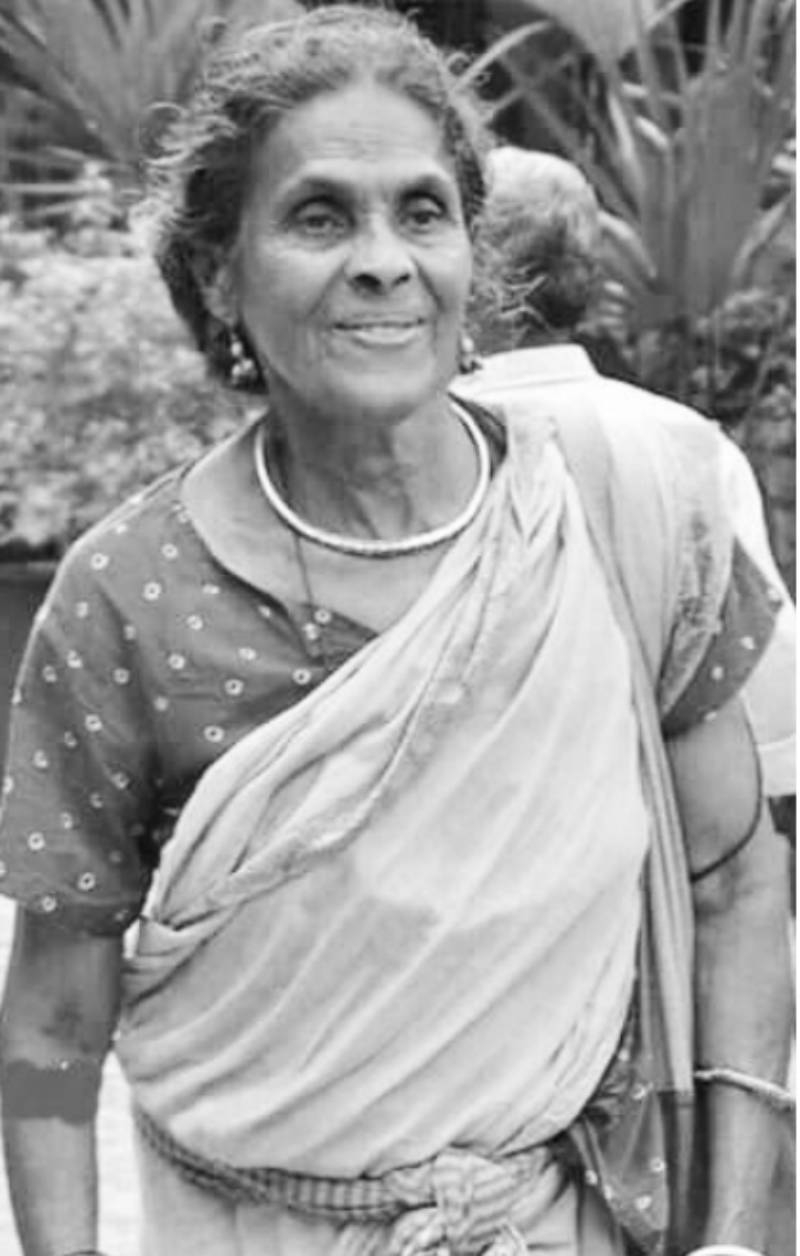 Society to honour Indian social worker
The Board of Directors of Syro-Malabar Society (Syms) has confirmed that Syms GFSS Work of Mercy Award 2019 would be presented to a noted social worker and activist Daya Bai for her work among tribals and underprivileged people in Central India. The award ceremony would be conducted at The Indian Club auditorium, Manama on 1st March 2019.
Underlining individuals who render humanitarian and generous service to the underprivileged and deprived is the basic objective behind SYMS Work of Mercy award, which commenced in the year 2012, the society said in a press release issued. Ms. Daya Bai had been living and working along with tribals in the Chhindwara district in Madhya Pradesh for 40 years.
Her inspiring speeches in a language that reaches out to her audience, her satyagrahas and campaigns to press local authorities to open schools and her efforts to empower almost forgotten villages in the interior and tribal Madhya Pradesh emphasis how Daya Bai has improved the lives of the tribals, the society pointed out. She was associated with Narmada Bachao Andolan and the Chengara agitation, apart from her solo struggles representing the forest dwellers and villagers in Bihar, Haryana, Madhya Pradesh, Maharashtra, and West Bengal. She also lent her services to the common folk in Bangladesh during the war there, it added.