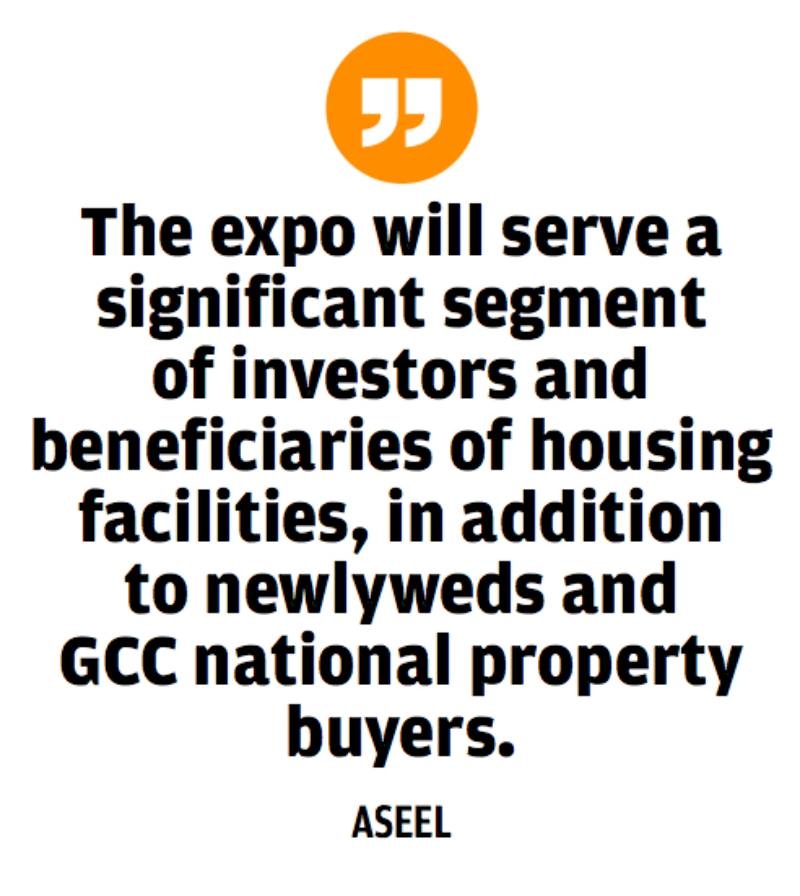 Showcasing realty treasures
The real estate sector in Bahrain is set for the launch of the second edition of Bahrain Real Estate Investment Expo 2019 (#BREIX19) from February 7 to 9 at the Bahrain City Centre Mall. The exhibition will be held under the patronage of Shaikh Salman bin Abdulla Al Khalifa, Chairman of Real Estate Regulatory Authority and President of the Survey and Land Registration Bureau (SLRB). The innovative concept of #BREIX19 focuses on the housing and property investment opportunities offered at the Bahraini local market.
The exhibition also emphasises the offerings of readily available and licensed properties all at the convenience of a shopping mall which guarantees for visitors easy access to a wide array of quality projects in one place. The unique venue rings in the convenience of shopping in a mall that guarantees maximum exposure for exhibitors, traffic and foot flow, easy access and parking. The Bahrain Real Estate Investment Expo 2019 is organised by Expressions Marketing Communications for the second year.
In a statement issued to media, Aseel Al Mohandis, Founder and Director of Expressions, said: "The idea behind BREIX19 is to benefit both exhibitors and visitors at the same time. We selected carefully the exhibiting companies for quality and licensed projects, in addition to and it is expected to attract over 50 different exhibitors and an estimated number of visitors to go over 30,000 visitors from Bahrain and neighbouring countries.