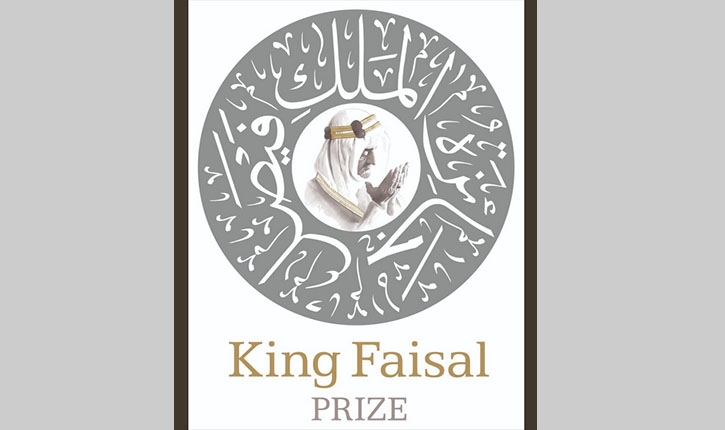 King Faisal Prize winners named
n the presence of Prince Khalid Al Faisal, Advisor to the Custodian of the Two Holy Mosques, Governor of Makkah Region and Chairman of the King Faisal International Prize Commission, the General Secretariat of the Prize has announced the winners of its 41st session.
King Faisal Prize for the Service of Islam was given to International University of Africa in Sudan. King Faisal Prize for Arabic Language and Literature was given to Dr Abdelali Mohamed Oudrhiri (Morocco) and Dr Mahmoud Fahmy Hegazi (Egypt). King Faisal Prize for Medicine was given to Professor Steven L Teitelbaum (US) and Professor Bjorn Reino Olsen (US) and King Faisal Science Prize was given to Professor Allen Joseph Bard (US) and Professor Jean M J Frechet (US). The King Faisal Prize for Islamic Studies was withheld because the candidate works did not fulfil the criteria, the commission said.