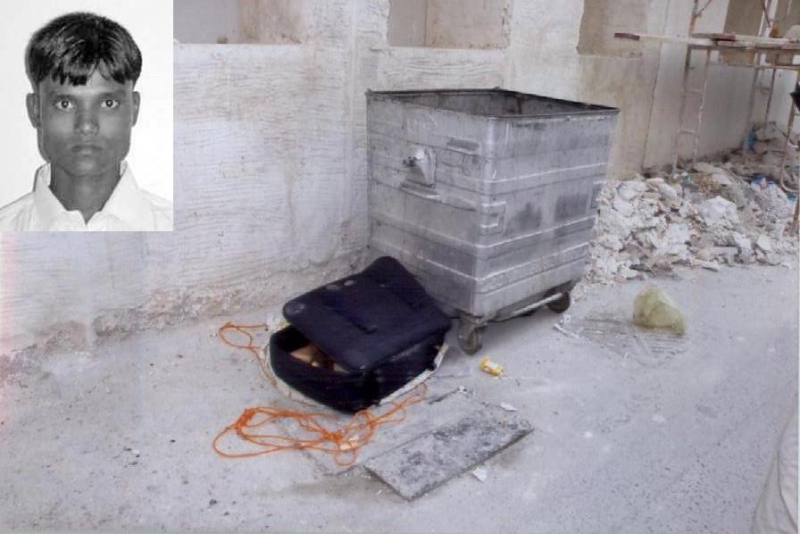 Prosecution witnesses to testify in murder case appeal hearing
Prosecution witnesses will give evidence on November 14, 2018, in the appeals of two men convicted of brutally murdering a Bangladeshi national.
The convicts, also Bangladeshi nationals, were handed down death penalty in accordance with Article 66 of the Kingdom's penal code.
The duo was convicted of premeditated murder of the 31-year-old Taher Antaz.
The death penalties were issued by the High Criminal Court, and then confirmed by High Appeals Court before the Cassation Court ordered for their trial to be re-heard in a different High Appeals Court.
The victim whose body was found stuffed in a suitcase was murdered after being lured into a trap with the promise of sex with a prostitute.
He was tied, gagged and hung from a ceiling fan at an apartment in Ras Ruman on April 29, 2013.