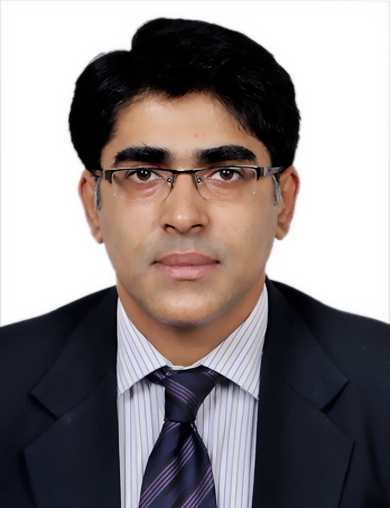 Businesses running against time to be VAT ready: Leading expert
Following the official announcement on the implementation of VAT at the beginning of the next year, businesses in the Kingdom have been urged to start preparations to successfully comply with the terms and conditions of the new tax law. In an exclusive interview with Tribune, leading VAT expert Gaurav Khurana, who heads WTS Dhruva Bahrain, a boutique tax services firm, said the businesses in the Kingdom must be ready by now to embrace VAT while sharing his thoughts on the larger impact of VAT on economy and businesses. Excerpts:
1. With VAT just around the corner, what measures do you think businesses should take to ready themselves?
On October 7, 2018, the Parliament approved the introduction of VAT, and by yesterday the Arabic version of the law has been released. With such rapid developments, we can imagine the stress on the businesses as they are running against time to be VAT ready in less than three months. It is worthwhile to note that regulations are still awaited thus the period would get shortened further. We recommend the businesses to start readying their operations, ERP systems, people, supply chain, contracts to align with the new tax legislation. Revenue and cost streams need an immediate assessment to ensure the price and cost re-balancing. Contracts and the ERP systems would also need equal priority given the critical nature and time-consuming task (especially with the systems). A well thought through plan, a dedicated project execution team and a monitoring mechanism are key to implement VAT in large and medium-sized businesses.
2. Do you think two and a half months is enough time for businesses to be prepared for this major fiscal re form?
The answer is subjective. Many corporates have already embarked on their journey for transitioning the operations/ systems for the proposed VAT. The businesses, which have not started will obviously face challenges as to what needs to be done and how. Prioritizing and focusing on the task which is critical to being completed before the implementation date and those which can be done within 2-4 weeks of the implementation need to be clearly and strategically identified. Expert opinions from experienced advisers/consultants will be of great help to ensure compliance and avoid business disruption.