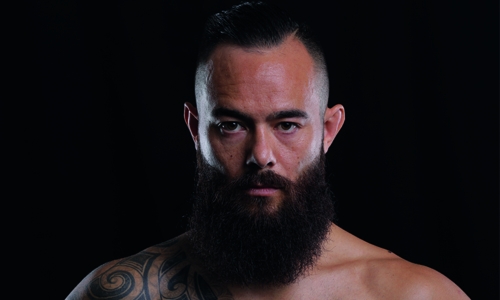 Engelen signs to appear at Brave 12
Manama : Anthony Engelen from Netherlands has signed to compete in Brave 12: KHK Legacy hosted on 11th May at Balai Sarbini Hall in Jakarta, Indonesia. He will face Akhmed Magomedov who will be making his debut in Brave Combat Federation. Engelen has nine professional fights to his name and has a record of six wins in his career. The Dutchman, who fights out of Jakarta, Indonesia, last competed back in March, and lost by submission, interrupting a two-fight win streak he had in One Championship.
Known for his ability to submit opponents with grappling skills, Engelen is also a adept in the striking game. Engelen, trains at the Tatsujin Dojo and Alliance Indonesia in Jakarta and has formerly been the Lightweight champion at the Indonesian Fighting Championship.