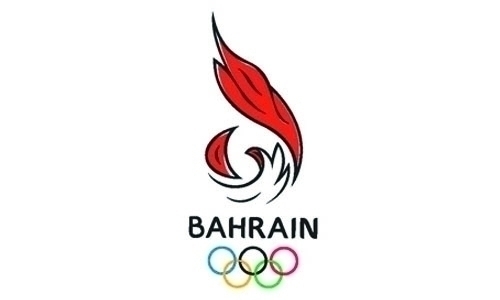 35 researches for the 2nd edition of Awards
Manama : The Bahrain Olympic Committee (BOC), organisers of the Shaikh Nasser bin Hamad Al Khalifa Scientific Research Award in the field of sports, has received 35 researches for the second edition of the award, scheduled for Wednesday.
General Secretary of the award Dr Abdulrahman Sayyar said the final researches were collected by a team of arbiters and the participants will be announced at the awards ceremony that will take place at the Sofitel Hotel in Zallaq.
The qualified researches, prepared by a group of participants from around
the Arab region, were looked into by a purpose-formed scientific committee, comprising Dr Mohammed Sobhi Hassanein of Egypt, Dr Ahmed Al Sharif of the UAE, Dr Sari Hamdan of Jordan, Dr Hazza Al Hazza of Saudi Arabia, and Bahrain's Sayyar.
Sayyar said the General Secretariat has received 35 research projects from 12 Arab countries, while 60 arbitrators will participate in research arbitration in the preliminary and final stages of arbitration. The Secretariat's efforts continue to prepare for the closing ceremony of the second edition of the award.