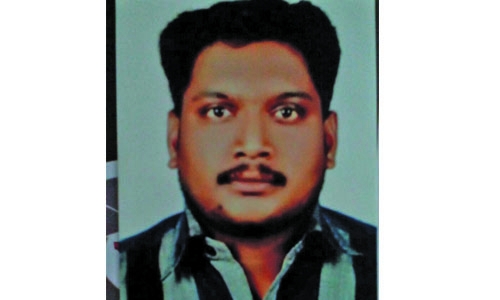 Man commits suicide in Bahrain
A man, identified as Vibin Baburaj, reportedly committed suicide, Wednesday afternoon, in his apartment in Tubli.
Relatives of the deceased, who is an Indian national, could not disclose why he took his own life.
However, they claimed that Baburaj was "unhappy with his job."
"He mentioned about arguments with his manager and he was not happy at his work," a relative said.
"In the past one and a half years, he could do only a seven-day visit to his hometown."
"Other than this he never mentioned about anything else that he was unhappy about," the relative claimed.
Baburaj's body was found hanging in the kitchen by his flatmates.
Social workers and relatives said they are working towards repatriating the body.
"We were hoping to finalise the formalities today. But since the sponsors failed to give the documents, we are forced to wait until Saturday," a social worker told DT News.
Baburaj is survived by his mother, father, and his younger brother.