Relief for unpaid workers as Ministry intervenes
Manama : A relief finally for the protesting workers of a construction company as the Ministry of Labour and Social Development yesterday assured to clear pending salaries by next week.
The move came following a rally held by the workers yesterday to the Ministry of Labour and Social Development, agitated by the indifferent attitude of the company in releasing pending salaries for up to five months.
The rally, however, was abandoned by the workers halfway following assurances by the Ministry officials to resolve the issue at the earliest.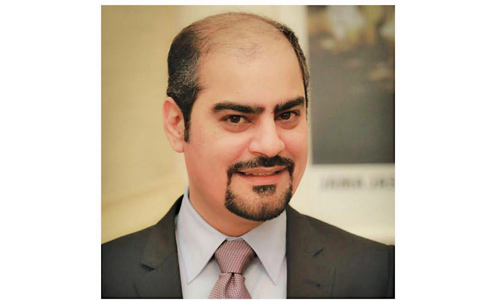 "We approached them and explained our plan and they agreed to go back to work," Labour Ministry Assistant Undersecretary for Labour Affairs Dr Mohammed Ali Al Ansari told DT News.
He, however, said that the process will take a few more days, "but expect it to be resolved by next week."
The workers were seen marching on the Estiqlal Highway in Sanad yesterday morning. They also staged a similar protest in March.
"Although the ministry found a temporary solution back then, a stable solution will be offered this time around," the official said.
"There are workers who were not paid for up to five months," said Dr Al Ansari who also confirmed that the construction company has been informed about the measures needed to be taken.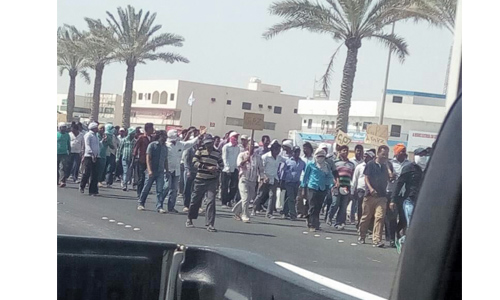 "We are confident that they will do their best," he said adding: "We have also informed the concerned embassies about the decision."
Dr Al Ansari further revealed that the Cabinet has instructed the Ministry to resolve the issue as soon as possible.
"We have clear instruction from the Cabinet to treat the matter as extremely urgent," he said adding that the Ministry will be involved in the entire process, starting with salary calculation.
He also assured that the salary will be disbursed in the presence of ministry officials. "We will take all necessary measures to ensure that the issue is resolved once and for all," he said.