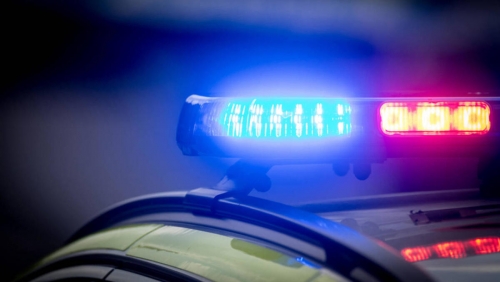 Eight killed in mass shooting at birthday party in South Africa
Agencies | Cape Town
The Daily Tribune – www.newsofbahrain.com
Gunmen killed eight people and wounded three others at a birthday party in South Africa's Eastern Cape province, police said, adding that manhunt was underway to find the killers.
The mass shooting was carried out by two attackers and occurred between 5:15 and 5:30 p.m. (1515 and 1530 GMT) on Sunday at a house in Kwazakele, Gqeberha, the South African Police Service (SAPS) said in a statement.
The gunmen fled after the attack, and no arrests have been made, the police said. Investigations into the circumstances and possible motives for the attack were ongoing. Police have not named the victims, but confirmed that the owner of the house was among them.
"These victims were killed by criminals, and we will not rest until we find out what happened and who was responsible for (this) callous and cold-blooded attack on these unsuspecting victims," said Eastern Cape SAPS Commissioner Nomthetheleli Lillian Mene.
The latest incident follows a spate of mass shootings last year that shocked the nation. In July, gunmen killed 19 people in random shootings within hours of each other.
South Africa has one of the world's highest murder rates, with around 20,000 people killed every year out of a population of 60 million.
According to campaign group Gun Free South Africa, there are about 3 million guns registered in the country, though there are many more unregistered.
Police Minister Bheki Cele and SAPS National Commissioner Fannie Masemola are expected to visit the site of the latest outrage lager on Monday.