Europe swelters in record-breaking heat wave; Oman reports 49.1°C
Agencies | Paris
The Daily Tribune – www.newsofbahrain.com
Spain, France and other western European nations yesterday sweltered under a blistering June heatwave that has sparked forest fires and concerns that such early summer blasts of hot weather will now become the norm.
The weather yesterday was the peak of a June heatwave that is in line with scientists' predictions that such phenomena will now strike earlier in the year thanks to global warming.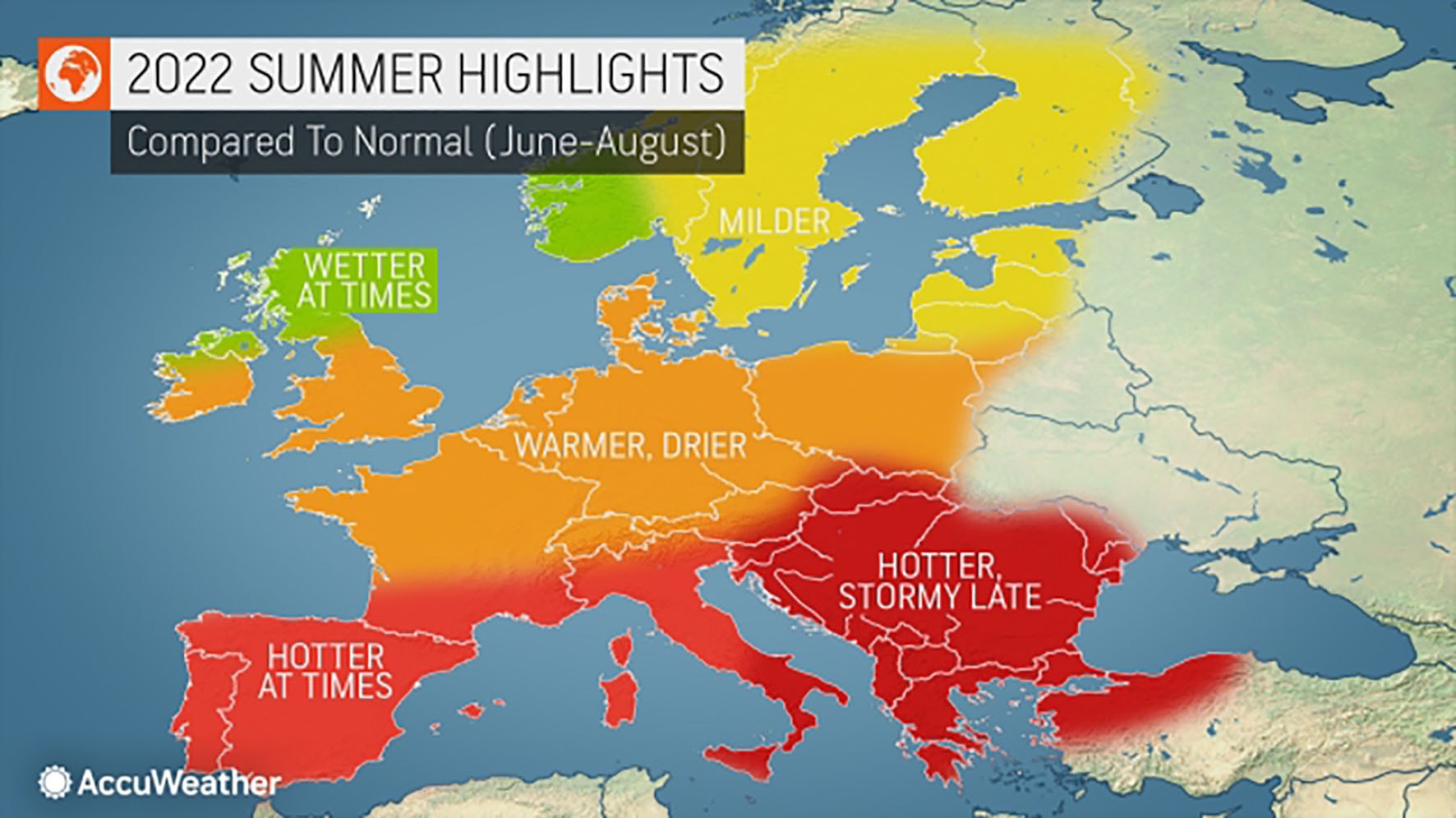 The French southwestern town of Biarritz, one of the country's most sought-after seaside resorts, saw its highest all-time temperature Saturday at 41 degrees, state forecaster Meteo France said.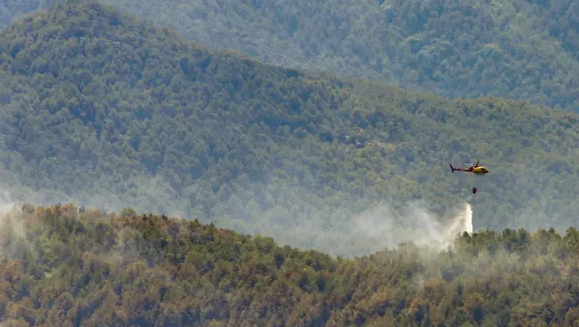 However, the highest temperature yesterday was recorded Oman. According to Arabian Daily, the temperature at Qarn Alam station in Dakhilyah governorate yesterday crossed 49 degrees Celsius.
Oman Meteorology said: "Qarn Alam station records 49.1°C as the highest temperature among all the weather stations during the last 24 hours. Qairoon Hiriti station recorded 22.6°C as the lowest temperature in Oman."
The city of Biarritz in southwestern France recorded the highest temperature in its history (41 degrees Celsius), according to the French Meteorological Service. In the capital, Paris, people resorted to the fountains to take a dip in the water at a time when it was forbidden to bathe in the Seine.
Temperatures in France could reach as high as 42 degrees C in some areas on Saturday, Meteo France said, adding that June records had already been beaten in 11 areas on Friday.. Dutch authorities said they expect Saturday to be the hottest day of the year so far.
Several towns in northern Italy have announced water rationing and the Lombardy region may declare a state of emergency as an unprecedented drought threatens crops. Germany was also not spared from the heat wave, as temperatures reached about 40 degrees Celsius on Saturday, while some fires broke out.
The UK recorded its hottest day of the year on Friday, with temperatures reaching over 30 degrees C in the early afternoon, meteorologists said. Experts warned the high temperatures were caused by worrying climate change trends. "As a result of climate change, heatwaves are starting earlier," said Clare Nullis, a spokeswoman for the World Meteorological Organization in Geneva.
"What we're witnessing today is unfortunately a foretaste of the future" if concentrations of greenhouse gases in the atmosphere continue to rise and push global warming towards 2 degrees C from pre-industrial levels, she added.
The United Nations called on Friday to "act now" to confront drought and desertification in order to avoid the occurrence of "human catastrophes."