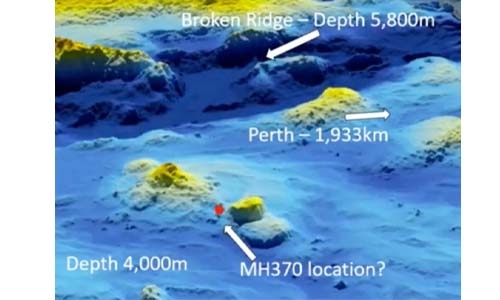 British expert claims to have found the exact spot of MH370
TDT | Manama
The Daily Tribune – www.newsofbahrain.com
A British engineer says he is "very confident" he has found the exact spot where MH370 crashed. The missing Malaysian Airlines plane vanished in 2014 with 239 onboard en route to Beijing from Kuala Lumpur.
Richard Godfrey has been developing a new tracking technology in a bid to solve one of the greatest aviation mysteries in history.
He claims the system using radio signals acting like "tripwires" has helped him locate the jet which he says lies 13,000ft below the surface of the ocean.
Godfrey says the plane is about 1,200 miles west of Perth, Australia lying at the base of what is known as the Broken Ridge – an underwater plateau with a volcano and ravines in the south-eastern Indian Ocean.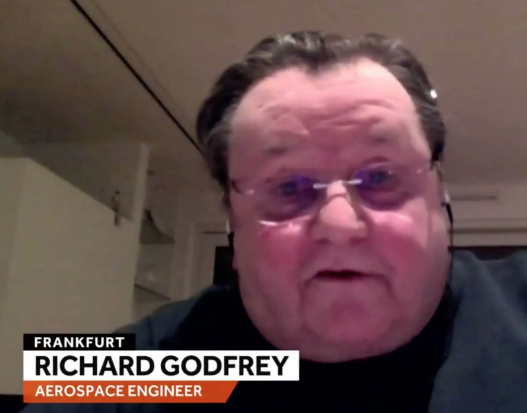 He sensationally told Australia's 7News he believes the crash happened after a "hijacking" which was an "act of terrorism" by pilot Captain Zaharie Ahmad Shah.
The Brit claims the pilot "decided to divert his aircraft and make it disappear in one of the remotest places in the world."
The engineer said the new tracking system called Weak Signal Propagation Reporter (WSPR) is like having a "bunch of tripwires that work in every direction over the horizon to the other side of the globe."
Godfrey combined the new technology with satellite communications system data from the plane.
He said: "Together the two systems can be used to detect, identify and localize MH370 during its flight path into the Southern Indian Ocean."