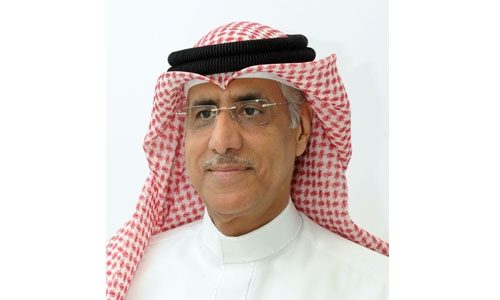 Japan 'Financial Market Entry Office' starts services in English
TDT | Manama
The Daily Tribune – www.newsofbahrain.com
For businessmen and companies wishing to invest in the Japanese economy, the language is no longer a barrier.
The Japanese Embassy in Manama has announced it is now providing all its services related to "Japanese Financial Market Entry Office" in English.
The office is a single point of contact for all financial companies wishing to invest in the Japanese market.
The announcement came during a remote session hosted by the Bahrain Association of Banks (BAB) with the Japanese Embassy in Manama.
The Japanese side pointed out that the development of this office's work is part of the Japanese government's range of initiatives aiming to transform Japan into a global financial centre in Asia and the world, and contributes to creating new job opportunities and increases economic growth rates in Japan.
"We hope the initiative to use the English language for the first time in the "Japanese financial market entry office" would establish a starting point towards more opportunities and experiences in the financial sectors in both Bahrain and Japan," Dr Waheed Al Qassim, CEO of the Bahrain Association of Banks (BAB).
The virtual session discussed cooperation between the financial and banking sectors in Bahrain and Japan, the initiatives of the Japanese government to boost its financial market and attract more businessmen and professionals.
Bahrain and Japan started in 1934 with the first oil shipment then the formal relations kicked off between the two countries in 1971.