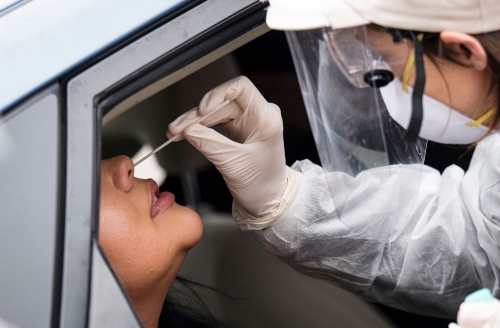 Coronavirus infections in Oman rises to 89,746
Today, the Omani Ministry of Health announced that the total number of registered infections with Coronavirus in the Sultanate has reached 89,746.
The ministry added, in a statement reported by the Oman News Agency, that the number of deaths reached 780, and the recovered reached 83771, bringing the recovery rate to 93.3 percent.
The ministry stated that the number of inpatients during the past 3 days reached 52, bringing the total inpatients to 470 cases, and those in intensive care to 161.