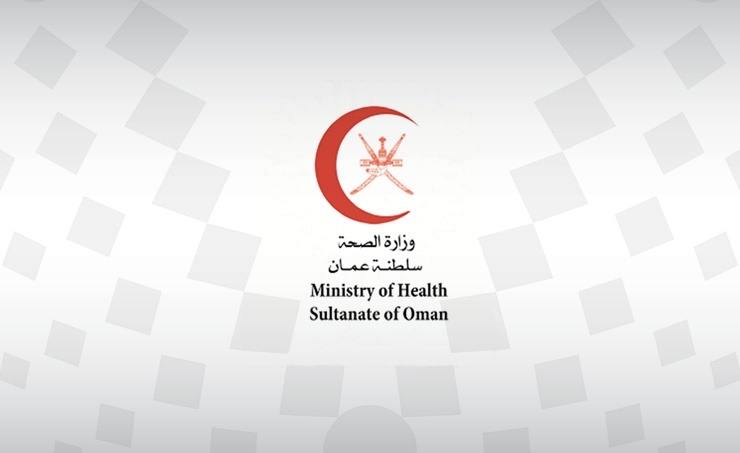 The Sultanate of Oman records 4 new cases of coronavirus
The Omani Ministry of Health announced in a statement today (4) new cases of coronavirus (Covid 19) for two cases associated with contact with previous cases, and two cases related to travel to Britain and Spain.
According to the Omani News Agency, the total number of cases registered in the Sultanate of Oman has become (52) fifty-two, and the Ministry confirmed that thirteen (13) have recovered.
And the Omani Ministry of Health called on everyone to adhere to the quarantine procedures according to the guidelines and not to go to public places, and also called on all citizens and residents to continue cleaning
Hands with soap and water, and avoid touching the face, nose, mouth, and eyes, and following healthy habits when sneezing and coughing, avoiding going to cinemas, avoiding travel except for extreme necessity, and following preventive measures during religious rites and family and social gatherings.