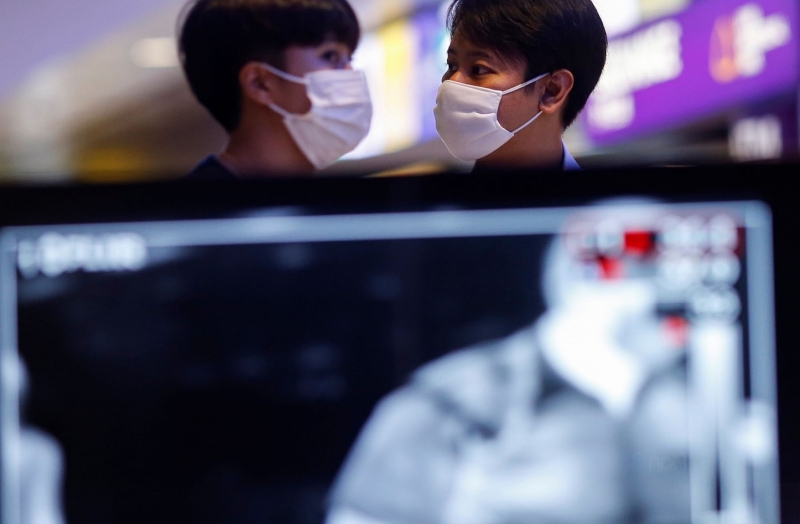 89 new cases of coronavirus cases in Thailand
Thailand announced on Saturday, 89 new cases of coronavirus, the third highest infection rate recorded in a week.
This brings the number of HIV infections in the country to 411 cases.
According to the latest data announced by the
Ministry of Health
on Saturday, one person died of the virus, while 366 others are hospitalized, and 44 have recovered.
The Ministry of Health said that the new cases announced today, Saturday, included 51 cases of people who had contact with patients, and 32 who had attended a boxing match, where an outbreak of the virus had occurred.
There are 38 new cases coming from abroad.
On Tuesday, the Thai government announced a series of measures to contain the spread of the virus, which included canceling a major national holiday and closing schools and other sites.
In a related context, Air Thailand, a low-cost Thai airline, announced the suspension of its international flights in Thailand from tomorrow, Sunday, 22 March, to 25 April, due to "travel restrictions imposed by different governments and health authorities to cope with an outbreak Covid-19.
The Civil Aviation Authority of Thailand had announced earlier that starting from Sunday, any coming to the country will have to have a health certificate accredited upon arrival without being infected with the virus.