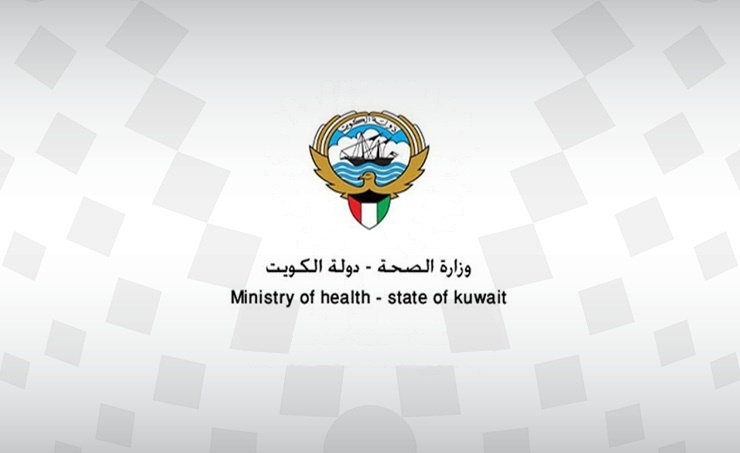 Coronavirus cases in Kuwait rise to 26
The number of Coronavirus infections in Kuwait rose to 26 cases, the Ministry of Health said on Wednesday afternoon.

In a statement to Kuwait News Agency (KUNA), the ministry said that the new recorded case is of a Kuwaiti national who has recently travelled to Iran.

All patients are in a stable condition and are receiving proper medical care, it added.

Citizens and expats should abide by the rules issued on the matter to protect their health, the ministry stressed.