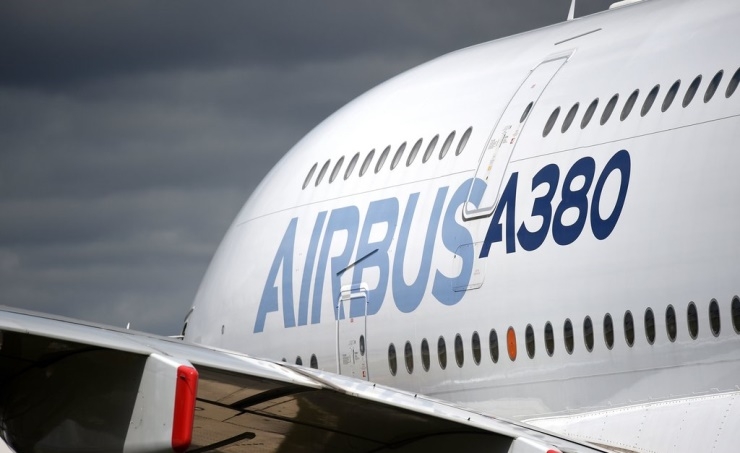 US considering new tariffs on Europe in plane-makers' dispute
The US is considering issuing additional tariffs on European products as part of the long running feud between Washington and Brussels over subsidies to airplane manufacturers.
"The United States is initiating a process to assess increasing the tariff rates and subjecting additional EU products to the tariffs," the US Trade Representative's (USTR) Office said, Deutsche press agency (dpa) reported.
The USTR announcement came after the World Trade Organization (WTO) found that the European Union had not taken "appropriate steps to remove the adverse effects" of its aid to Airbus.

The WTO previously declared European subsidies for Airbus illegal and then allowed the US to hit back with tariffs on EU imports to be able to recoup up to 7.5 billion dollars in damages.

The global body has also ruled in favor of Europe in a parallel case against US plane-maker Boeing, Airbus' rival, but Brussels has not yet been granted the right to apply tariffs of its own.

The EU has repeatedly expressed its desire to avoid tariffs.

The US has announced that a duty of 10 percent is being imposed on aircraft from the bloc, in addition to 25 percent tariffs on wine, whiskey, cheese and olives from several nations.