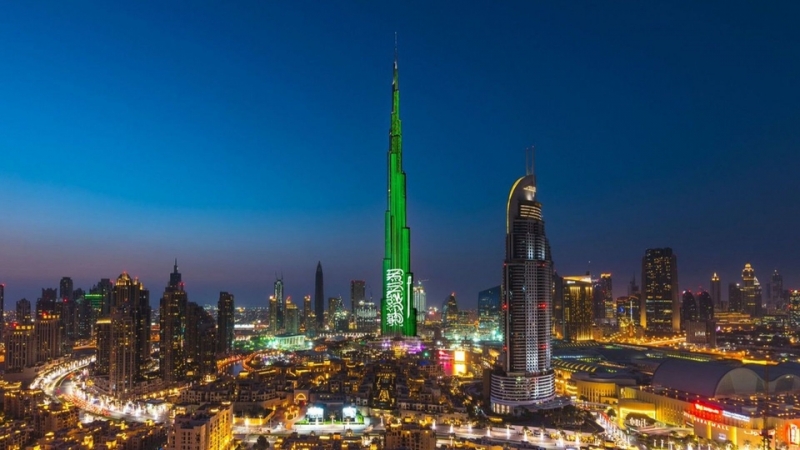 UAE National Day celebrated in Saudi Arabia
The King Fahad International Airport in Dammam has participated in the celebrations of the UAE's 48th National Day, to express the deep-rooted relationship between the two brotherly countries.
Employees of Dammam Airports Company in addition to all sectors operating in the airport welcomed passengers arriving from the UAE aboard various UAE airlines. The guests were presented with bouquets of flowers and the flags of both countries embossed with the words "Together Forever" expressing the sentiments of fraternal amity between the two countries and peoples, the Saudi Press Agency (SPA) reported.