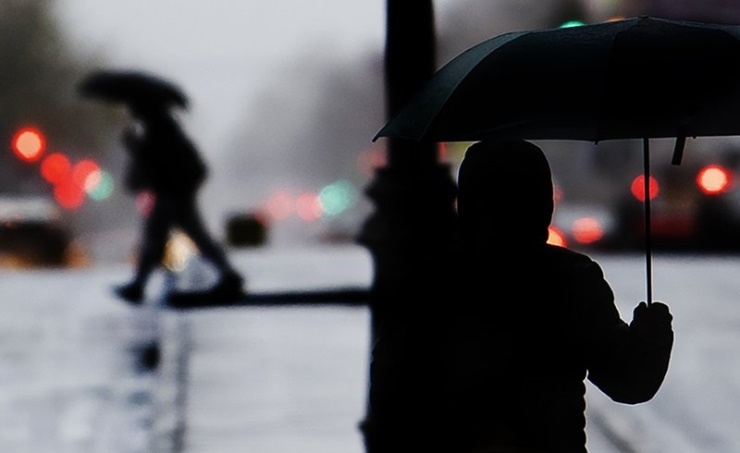 Deadly storm moves cross country taking aim at Northeast
Hundreds of flights were canceled and thousands delayed for travelers heading home after the Thanksgiving holiday as a deadly winter storm moved to the Northeast on Sunday, packing one last punch of snow and ice.
rn
The National Weather Service predicted more than a foot (0.3 meters) of snow in swaths of upstate New York and New England, as well as ice accumulations in parts of Pennsylvania, The Associated Press (AP) reported.
rn
"We've got our shovels ready. We've got the snowblower ready. We're prepared," said Paul Newman of Wethersfield, Connecticut.
rn
In New York, numerous schools announced closings and Gov. Andrew Cuomo advised non-essential state employees to stay home as the storm was forecast to bring snow, sleet, wind and rain through the day Monday.
rn
State police had responded to more than 550 storm-related crashes across New York by 7 pm Sunday and Cuomo placed National Guard personnel on standby. Icy roads caused numerous crashes on Interstate 84 in Pennsylvania on Sunday and a section of Interstate 81 north of Binghamton was closed because of icy conditions for a while.
rn
The same storm has been pummeling the US for days as it moved cross country, dumping heavy snow from parts of California to the northern Midwest and inundating other areas with rain.