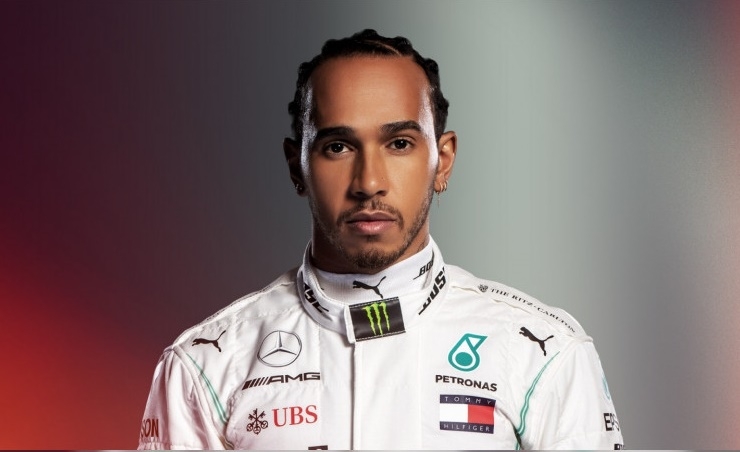 Lewis Hamilton tops off sixth world title with victory at Abu Dhabi Grand Prix 2019
Lewis Hamilton crowned his sixth F1 championship-winning season with a final victory at the Formula 1 Etihad Airways Abu Dhabi Grand Prix 2019 on Sunday evening at Yas Marina Circuit.
In a thrilling race that saw the Red Bull of Max Verstappen start beside him on the front row and Mercedes team mate Bottas at the back of the grid, Hamilton battled hard for the win, keeping the pack at bay in the closing laps as the sun set on Yas Marina Circuit, the 11th edition of the Abu Dhabi Grand Prix and the 2019 season, Emirate's News Agency (WAM) reported.
During the five-day Abu Dhabi Grand Prix race festival weekend that saw the F2 season end on a high for Sette Camara and Luca Ghiotto and the F4UAE Trophy Round provide plenty of high points for UAE racing sisters Amna and Hamda Al Qubaisi, the F1 2019 season finale saw Mercedes yet again finish on top going into the winter break – their sixth victory in 11 years at the Circuit.
Waving to his army of fans around the world from the top step of the podium, Hamilton was in great spirits as he closed the 2019 calendar in Abu Dhabi on a high note.
At exactly 5:10pm it was time for the main event, the three-way F1 showdown between Max Verstappen, Charles Leclerc, and Lewis Hamilton.
With the setting sun providing the perfect starting backdrop, the 55-lap Abu Dhabi Grand Prix ended under the illumination provided by the Circuit's iconic floodlights and with Lewis Hamilton jumping for joy at a Circuit he has won at three times before.
Fans watched the action live from Yas Marina Circuit's multiple grandstands and from fans' favorite Abu Dhabi Hill, while millions of others around the world followed live updates and a wealth of multimedia content on the Circuit's online channels.