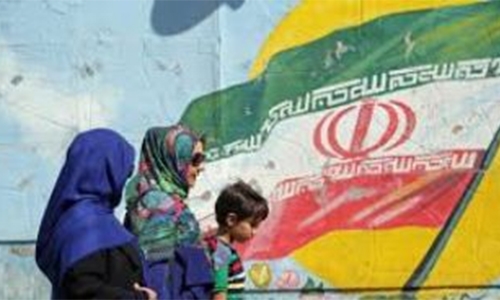 Second French academic detained in Iran since June
A prominent French academic has been in detention in Iran since June, when he was arrested with his Franco-Iranian colleague, a researchers' group and the French foreign ministry said yesterday. Roland Marchal, a sociologist whose research focuses on civil wars in Africa, and Fariba Adelkhah, an anthropologist, both work at the Sciences Po university in Paris.
The FASOPO association, of which they are both members, announced Marchal's detention on its website, saying it had remained quiet about his arrest at the request of French authorities until the story was reported on Tuesday by Le Figaro newspaper.
The association said "discretion had seemed preferable to the French authorities, who immediately began working, at the highest level, to obtain the liberation of our colleagues..."