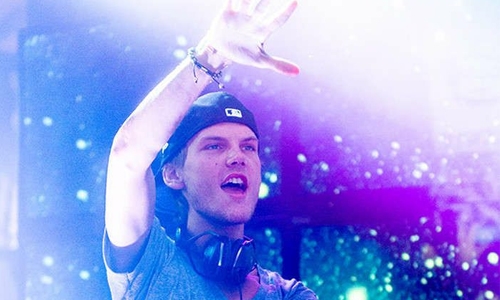 Top DJ Avicii dies in Oman at 28
Muscat : Avicii, one of the world's most successful DJs has passed away. He was 28.
Two years after his unusually early retirement, the Swedish DJ was found dead on a visit to the Gulf kingdom's capital Muscat, a statement said without specifying a cause.
"It is with profound sorrow that we announce the loss of Tim Bergling, also known as Avicii," his management said."The family is devastated and we ask everyone to please respect their need for privacy in this difficult time. No further statements will be given."
Avicii was among the first DJs to break through in the mainstream as electronic dance music grew over the past decade from nightclubs to Top 40 radio.His biggest hits included "Wake Me Up," which went to number one across Europe in 2013 and featured the soul singer Aloe Blacc.
While the death came as a shock, Avicii has spoken publicly in recent years about his health problems including pancreatitis, triggered in part by excessive drinking.