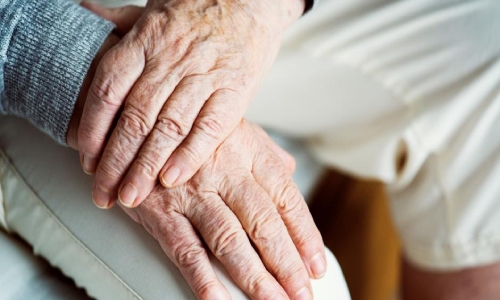 Rewriting our elderly care manifesto
TDT | Manama
The Daily Tribune – www.newsofbahrain.com
By Captain Mahmood Al Mahmood
Youth, said Oscar Wilde, is wasted on the young and experience on the old.
It would seem MP Sawsan Kamal is also of the same opinion because she called for the reassessment of the definition of "elderly" based on Bahrain's modern conditions.
World-class healthcare and better nutrition and overall quality of life have combined to make this century one of the healthiest for Bahrain citizens.
This, despite the alarm bells rung at intervals about obesity, sedentary lifestyle and associated health scares.
In many countries, the elderly are defined as having a chronological age of 65 years or older.
However, there is no clear medical or biological evidence to support this definition.
As MP Dr Sawsan correctly points out, our world has changed and we need to keep abreast of these life modifications.
The old days of hard physical work when the body needed to rest after age fifty are gone.
Today's knowledge industry sees more of us desk-bound and the work is from neck-up – for the eyes and the brain, mainly.
We accumulate expertise and experience and by age 60, we are valuable assets to society.
Moreover, people in the 60 to 75 age group are not usually physically unfit.
Why then are we so quick to retire our golden sixty-somethings from our workforce and relegate them to mild grandparenthood when we should be seeking out their wisdom? An active person with a busy intellectual life will have to be healthier – in the company of mixed-age groups, s/he will feel the mental stimulation and the energy to stay physically fit.
Such an approach to ageing will undoubtedly enrich our society and help us to tap into the ability of older persons to guide us.
We can also then focus on offering proper elderly care to the age group that is really in need of it – the above-75 years when increasing health issues manifest themselves and need a more measured and frequent intervention.
I hope the government will listen to the suggestion of people like Dr Kamal and initiate a study to rewrite our elderly care manifesto.