'All Good Things' venture into Bahrain market to fulfil personalized gift dreams
NOB | Manama
The Daily Tribune – www.newsofbahrain.com
A well-crafted and thought-after personalized gift is something that not only touches the loved one who is receiving it but also tells them how much you care for them. This is the business area where the newly launched personalized gifts venture in Bahrain, All Good Things has entered into. All Good Things is the brainchild of Smitha Jensen, who is an Architect and Interior Designer by profession and a Bahrain resident for the past 17 years.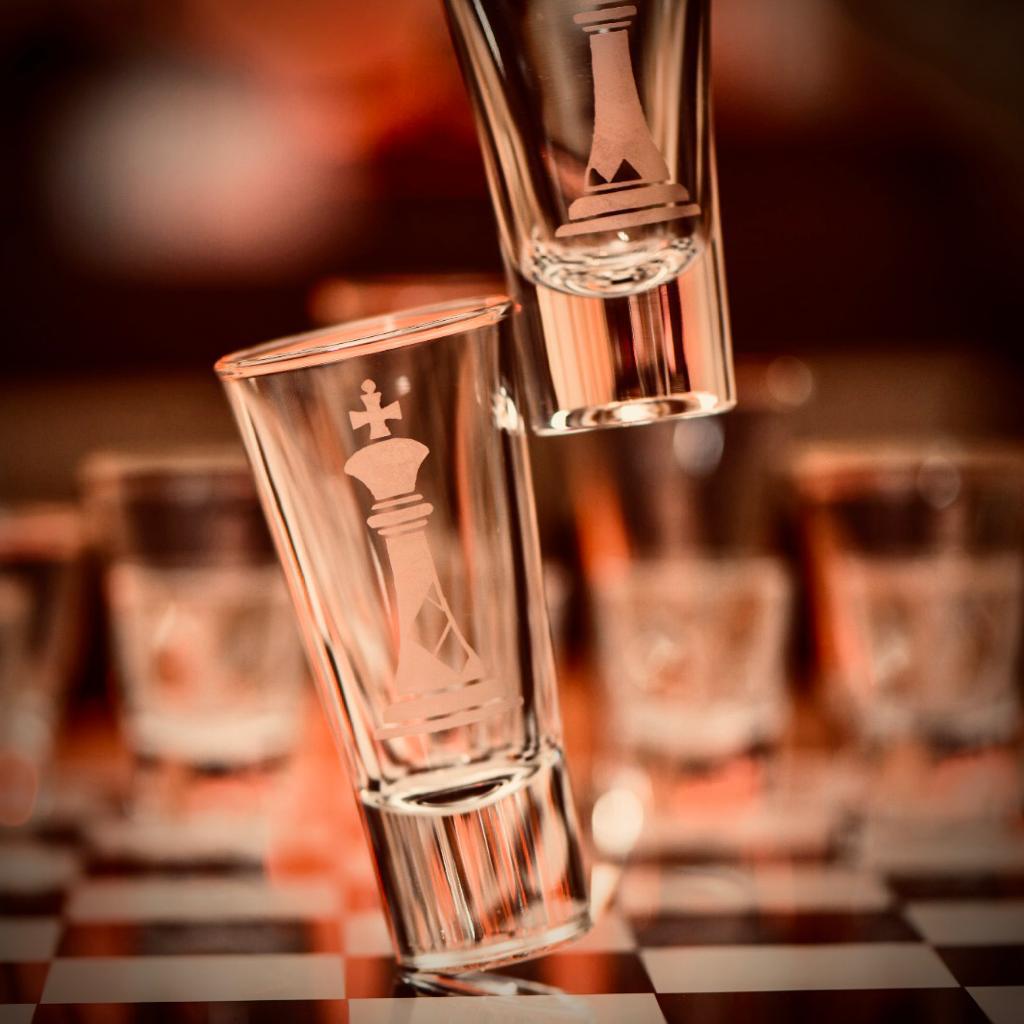 Smitha is an Architecture (BArch) Graduate from the American University of Sharjah and had been a Private Banking professional working with prestigious international banks like BNP Paribas and Societe Generale. She was passionate about both developing interpersonal relationships in business along providing quality investment advice. After working for a decade in the banking industry as Assistant Vice President, Wealth Management, she decided to return to her original passion in the field of Interior Design. She also enjoys creating intricate paintings such as the ones from Indian mythology which have also been exhibited in a number of Art Exhibitions in Bahrain.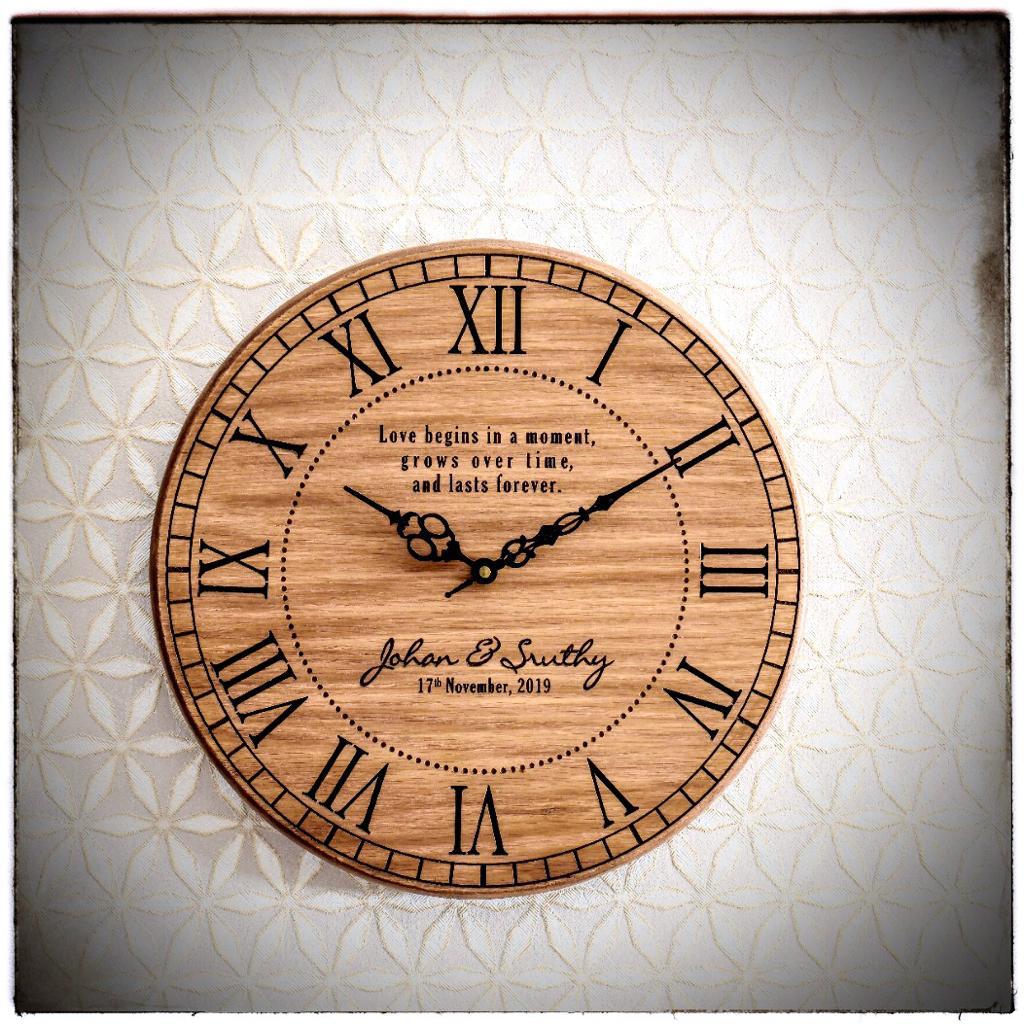 Creating beautiful handmade curios and artefacts have always been her passion. Her handmade candles with infused images was a hit among her friends and relatives. It was one of her friends, Kavitha K V that suggested to her last year about providing them as a corporate gift to leading organizations as a highly personalized high-end gift. The idea was an instant hit and she was able to generate good interest from many corporates during the gifting season.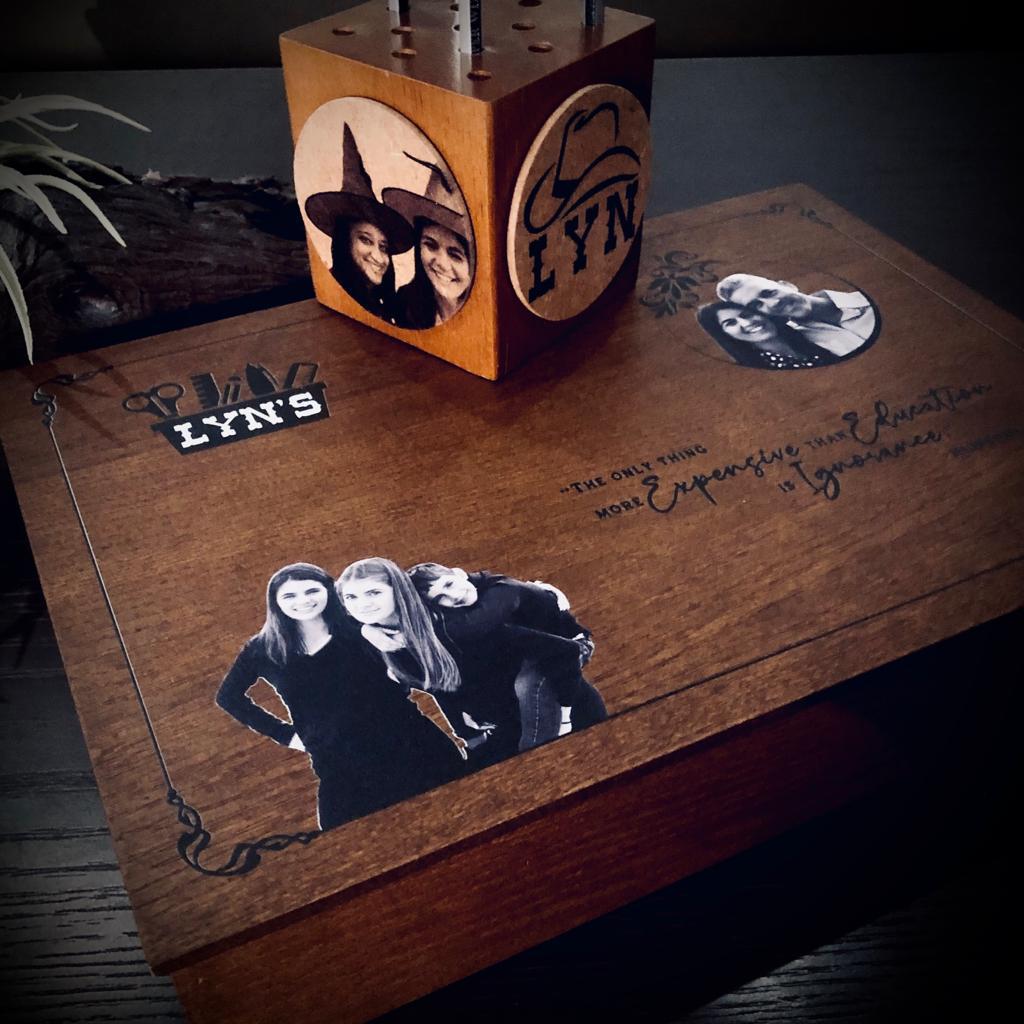 Encouraged by the success, what started as a hobby from the living room of her home has gradually now turned into a full-time venture, All Good Things. The engraved high-quality wooden articles was a rage among her customers. Her exquisite designs in each of them were her hallmark.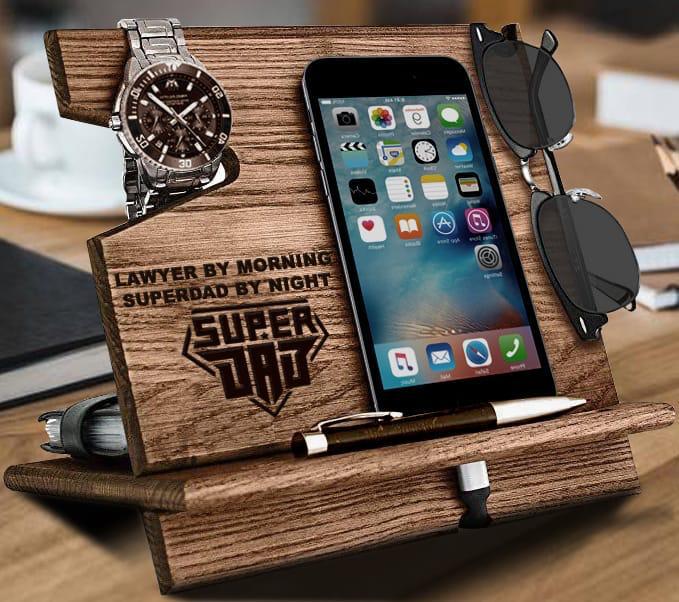 Engraving on glassware to create unique gift ideas, personalized aprons and kitchen boards for culinary aficionados, well thought after parting gifts to friend and relatives, Anniversary and birthday gifts and plaques capturing the messages right from the heart, wedding unity candles are all specially handcrafted and delivered to many satisfied customers during the last one year by All Good Things. All Good Things have now many smiling customers from across the globe from down under in New Zealand to up north in Canada.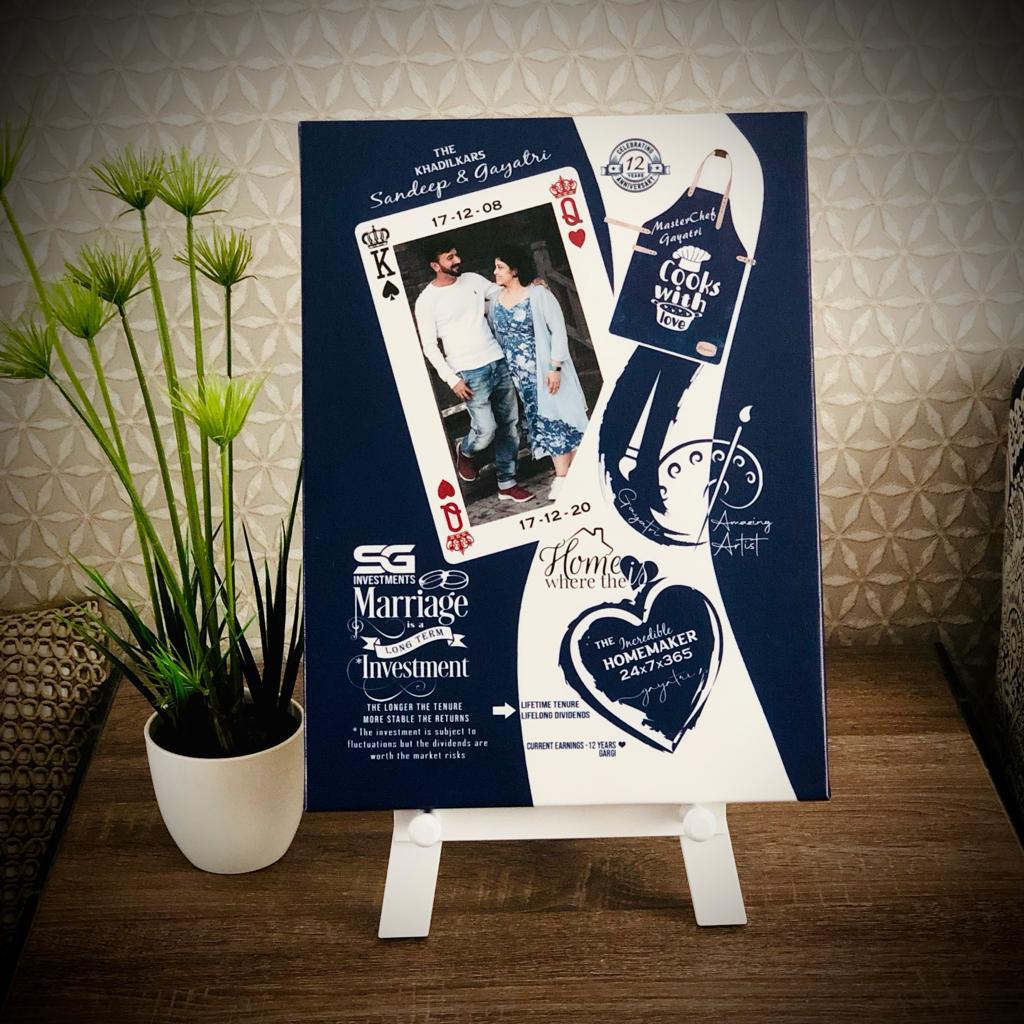 In these difficult times, gifts make a unique way of expressing your solidarity with your loved ones. So when that gift is a personalized gift for him or her, it becomes a memory. When our spirits are low and enthusiasm is down, what other good way than immortalizing your loved relationship through a long-lasting personalized gift.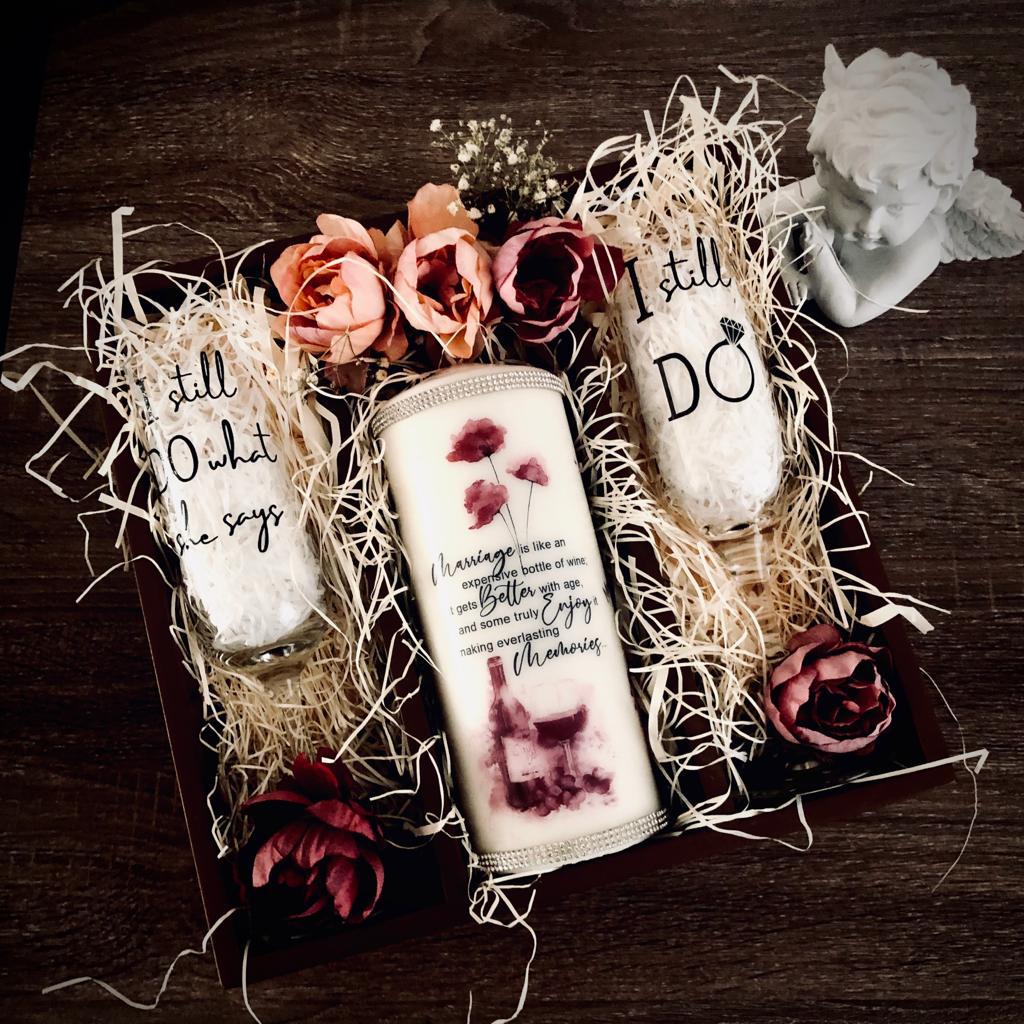 Creating each gift at All Good Things itself is a unique and elaborate process. Her clients will have long discussions with her on who the recipient is, what their likes and dislikes are their favourite songs, music and even their pets. With this information in mind, they move on to the design phase to create something completely unique that captures the essence of the person and mood that the giver wants to convey. A wall-mounted painting composed with the favourite ragas of a music teacher being gifted to the teacher by her students is a classic example of one such gift.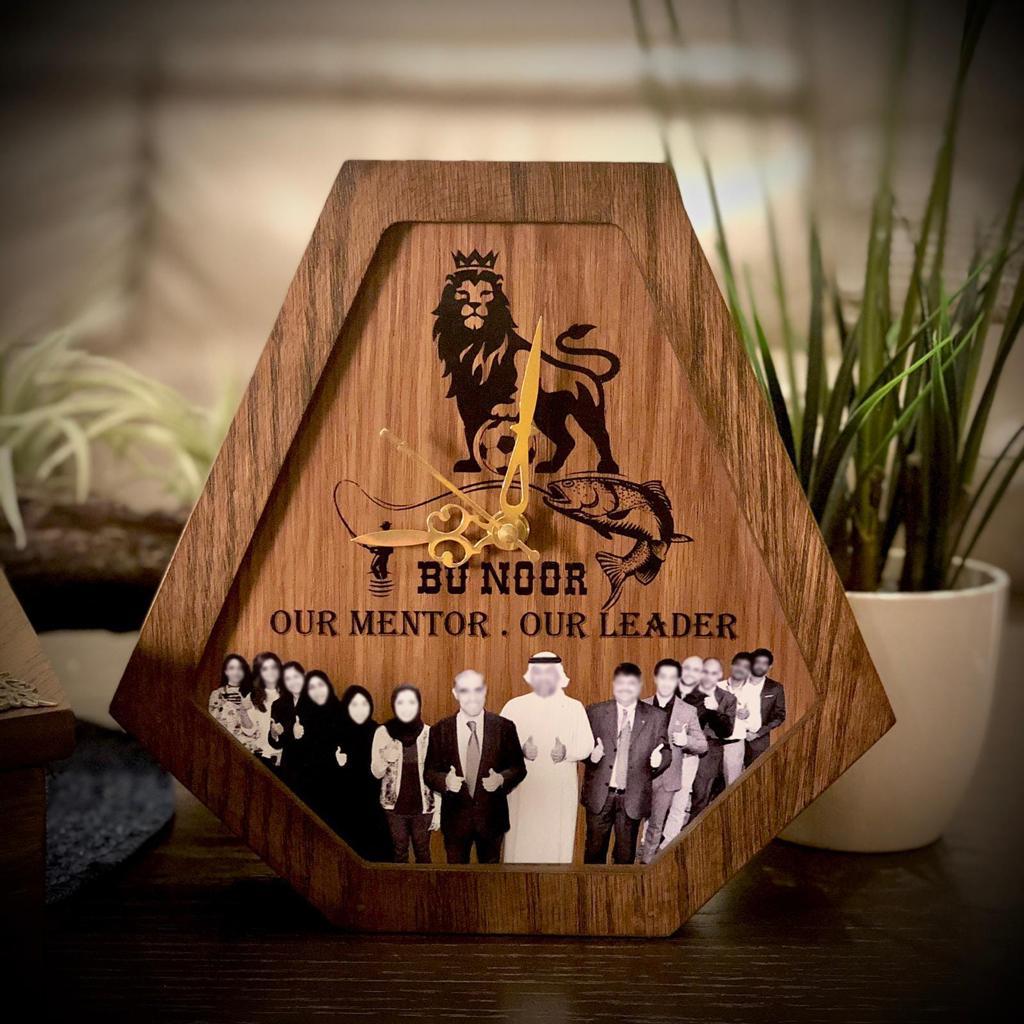 "What enthrals me is that each time my clients challenge me to do something completely novel and out of the blue, we were able to deliver a product that exceeds their expectation. We at All Good Things would always like to give more than what the client expects. Our packaging will always be unique, a good gift depends 100% on how it is presented and gifted. We never compromise on the presentation."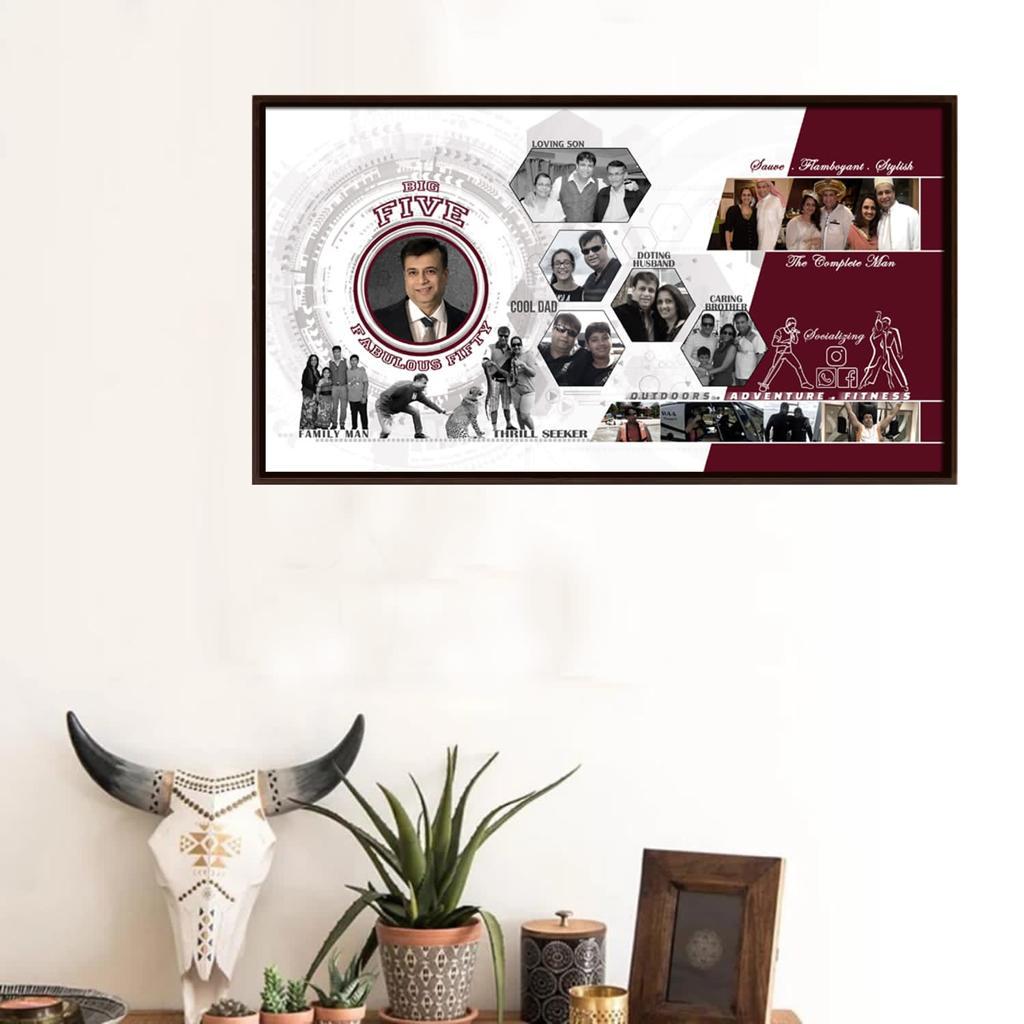 All Good Things is in the process of introducing our new line of gifting in personalized leather articles for men and women, home decor and glassware. A website for us is also on the anvil.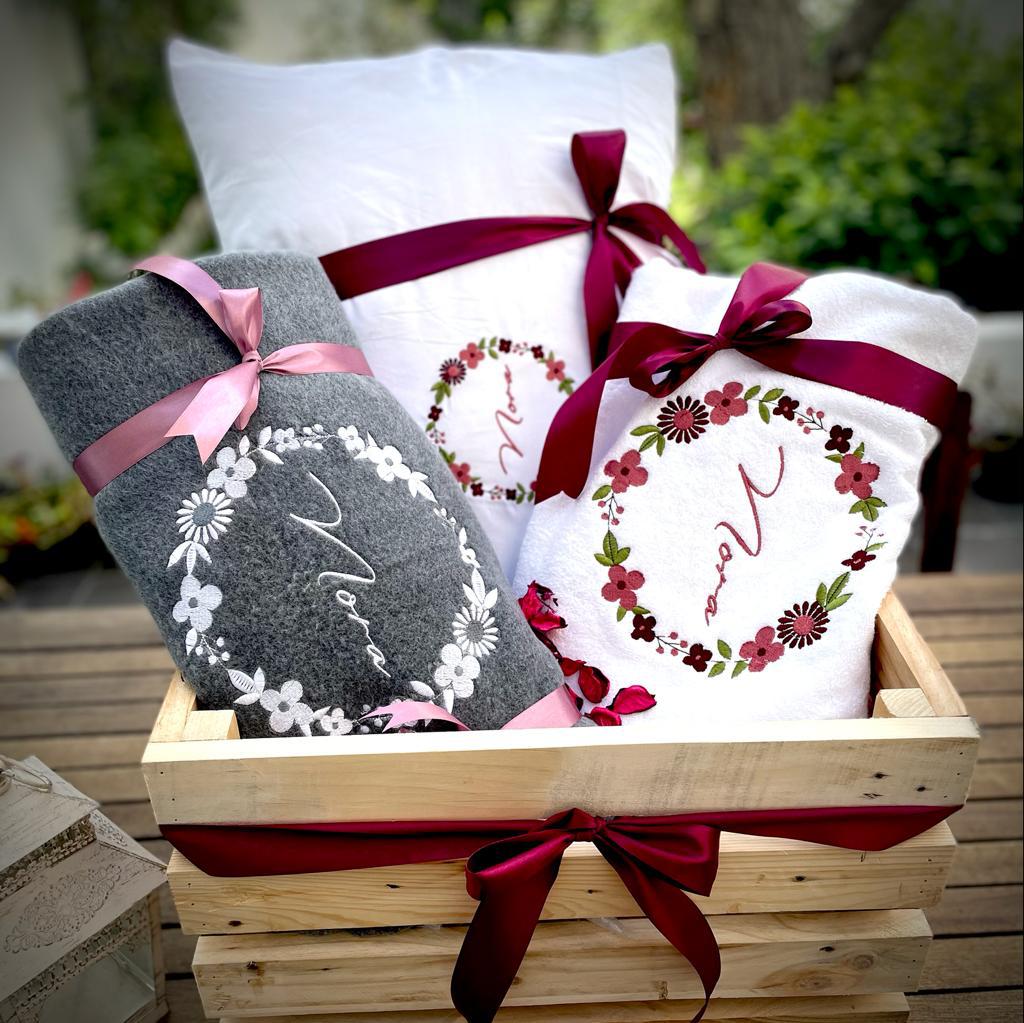 Meanwhile, all their products are available on their Instagram: https://www.instagram.com/allgoodthings.sj/