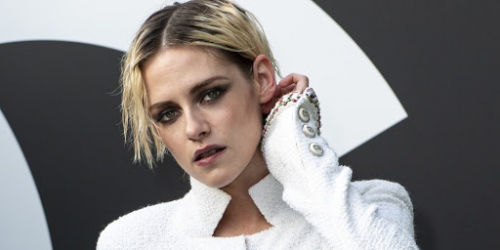 Kristen Stewart talks being queer and 'caginess' while dating Robert Pattinson
Los Angeles
Kristen Stewart has opened up about being queer and the discomfort she felt while dating previous partners, including her Twilight co-star Robert Pattinson. The actress was in a relationship with the Batman star from 2009 to 2013 and has previously dated Almost Famous actor Michael Angarano, producer Alicia Cargile and, reportedly, model Stella Maxwell.
She's currently loved up with screenwriter Dylan Meyer, to whom she has hinted she plans to propose. In a new interview with InStyle, the 30-year-old discussed her queer experience, noting: 'The first time I ever dated a girl, I was immediately being asked if I was a lesbian. And it's like, "God, I'm 21 years old." I felt like maybe there were things that have hurt people I've been with. Not because I felt ashamed of being openly gay but because I didn't like giving myself to the public, in a way. It felt like such thievery.'
The star noted that she was 'hounded' when she was younger about labelling herself and felt 'personally affronted' by those she felt expected her to talk openly about her sexuality.