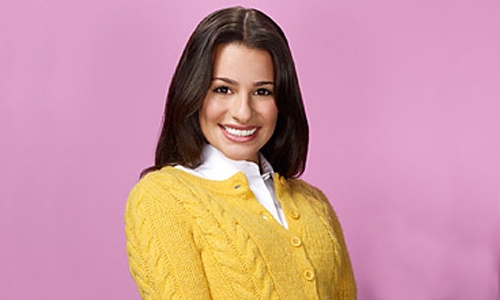 Lea Michele pays tribute to ex Cory Monteith on his sixth death anniversary
Actor Lea Michele on Saturday paid tributes to her late boyfriend Cory Monteith on his sixth death anniversary. The 'Glee' actor died on July 13, 2013, after an accidental drug overdose. Michele who cos - tarred with Monteithin 'Glee' met the late actor on the set in 2009 and was in a relationship with him until his death.
The 'Scream Queens' actress took to Twitter to honour him on his death anniversary. "The light always remains," she captioned the post. Michele's tribute on Saturday reflected the sentiment of her post last year, when she commemorated the fifth anniversary of his death, reported People.
"There are some who bring a light so great to the world, that even after they have gone, the light remains," she wrote. Earlier this month, Michele got a tattoo bearing the name Finn, which was the name of Monteith's character on Glee.
"I love working with Cory, I always have," Michele told PEOPLE at Glee's season 4 premiere shortly after Monteith's death. "He really, really inspires me, and he motivates me and I think he's just so talented."