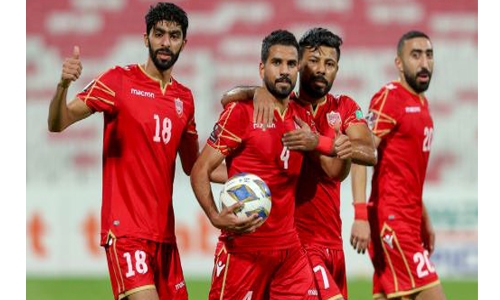 Bahrain praised for qualifying fight
TDT | Manama
The Daily Tribune – www.newsofbahrain.com
Head coach Helio Sousa praised Bahrain's national football team for what he described as their very good journey in joint qualification for the FIFA World Cup 2022 and AFC Asian Cup 2023.
Speaking after Bahrain's 4-0 victory over Hong Kong Tuesday night which wrapped up their qualifying campaign, Sousa expressed pride in his players, despite not moving forward in their World Cup bid. The Portuguese tactician said in his post-match Press conference that the nationals have learned a lot from the qualification competition, and he thanked all the players for their efforts and dedication.
Sousa noted that scoring 15 points on their group table was a very good accomplishment, and added that many people expected Iran and Iraq to qualify easily from their pool, but Bahrain made it difficult for their rivals. Sousa stressed the importance to now continue building on what the national team has been able to conquer and keep gaining confidence in each match they play.
He congratulated a number of Bahrain's younger internationals who made their World Cup qualifying debuts in the past two weeks, namely Abbas Al Asfoor, Jassim Khulaif and Mohammed Marhoon, all of whom took to the pitch against Hong Kong.
He said that they are all very good players who have quality and can do a lot for the national team moving forward.
Sousa said that Bahrain now shifts their focus towards their match against Kuwait on June 25 in the one-off qualifier for a place in the FIFA Arab Cup, which takes place later this year.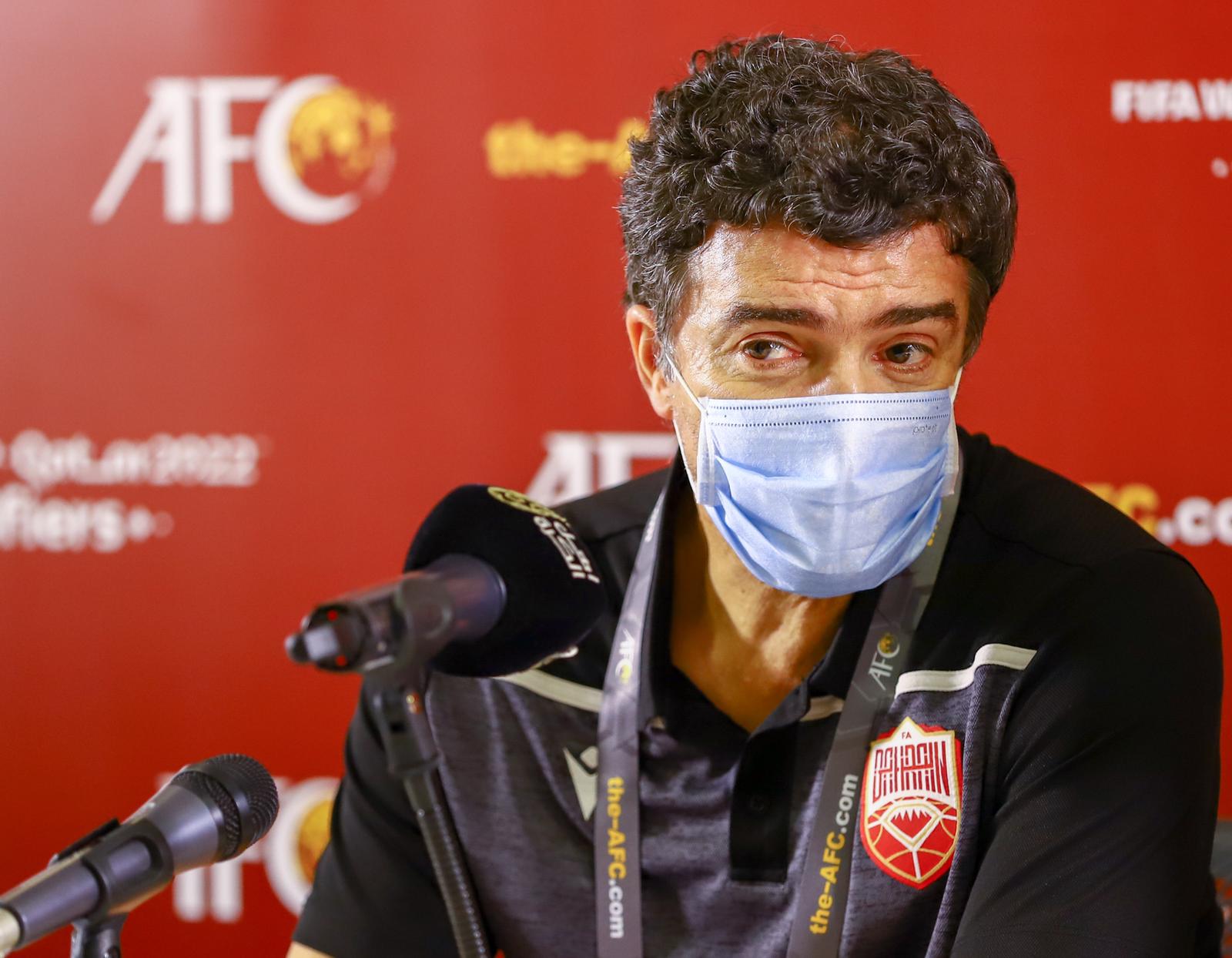 The game will be played in Doha and should Bahrain book their seat, they will play in Group A of the tournament's preliminary round alongside hosts Qatar, either Oman or Somalia and once again against Iraq.
Meanwhile, Bahrain skipper Sayed Dhiya Saeed mirrored Sousa's sentiments at the end of their joint-qualifying campaign. "We tried our best to achieve good results," Saeed was quoted as saying on the-afc.com.
"The next period will be very important for us and hopefully, we can get better results. "We want to thank all the fans who supported us and we promise to have better results in the future." Of their victory against Hong Kong, Saeed commented: "We had a good match against Hong Kong although we failed to score in the first half.
"However, in the second half we followed the instructions of the coach and we scored four goals, while we could have added more but we were not lucky."
Bahrain finished third in Group C in World Cup-Asian Cup joint-qualification.
Iran was first followed by Iraq. There were eight groups in all in this now-completed second round of joint-qualifiers, with five nations in each group.
To end this stage, the eight group winners and the four best runners-up advanced to the third round of World Cup qualifying, and also secured their Asian Cup berths.
The next best 24 teams, which includes Bahrain, will compete in a separate competition for 12 remaining Asian Cup slots.