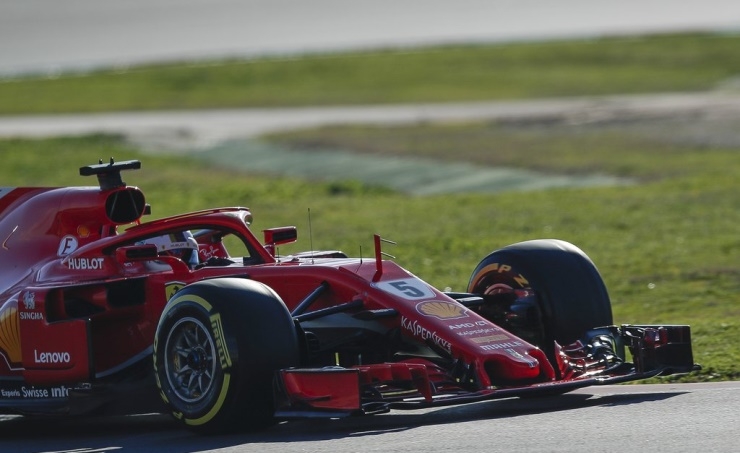 F1 works shutdown extended by two weeks
Berlin
Formula One is to extend its shutdown period by a further two weeks from 21 to 35 days as a result of the coronavirus pandemic.
The shutdown is normally in the summer when teams are not allowed to carry out development work on their cars.
Last month, governing body FIA brought the summer shutdown period forward to the spring and extended it by seven days to three weeks.
FIA said Tuesday it was being extended again to five weeks. Teams and engine manufacturers must use the shutdown period by the end of May, according to the Deutsche press agency (dpa).
The first eight races of the F1 season have been either postponed or cancelled.
The Canadian Grand Prix was postponed until further notice on Tuesday.