MEIRA 2023 highlights ESG and Capital Market Sustainability
TDT | Manama
The Daily Tribune – www.newsofbahrain.com
Bahrain Bourse announced the successful conclusion of the MEIRA 2023 Annual Conference, themed "From ESG to Sustainable Capital Markets," held on November 13th in Bahrain in collaboration with the Central Bank of Bahrain.
The conference delved into pivotal topics such as emerging trends and opportunities in GCC Markets, the "Tabadul Hub" initiative by ADX and Bahrain Bourse, and insights from Investor Relations (IR) practitioners.
Emphasising the significance of integrating ESG (Environmental, Social, and Governance) practices in the region and related regulations, the event also highlighted the role of IR in effectively communicating the ESG narrative.
Featuring over 39 speakers, 20 exhibitors, and drawing 400 attendees from GCC Exchanges, international corporations, research analysts, brokers, custodians, IR advisory firms, listed companies, and regional regulatory bodies, the conference proved to be a convergence of diverse market participants.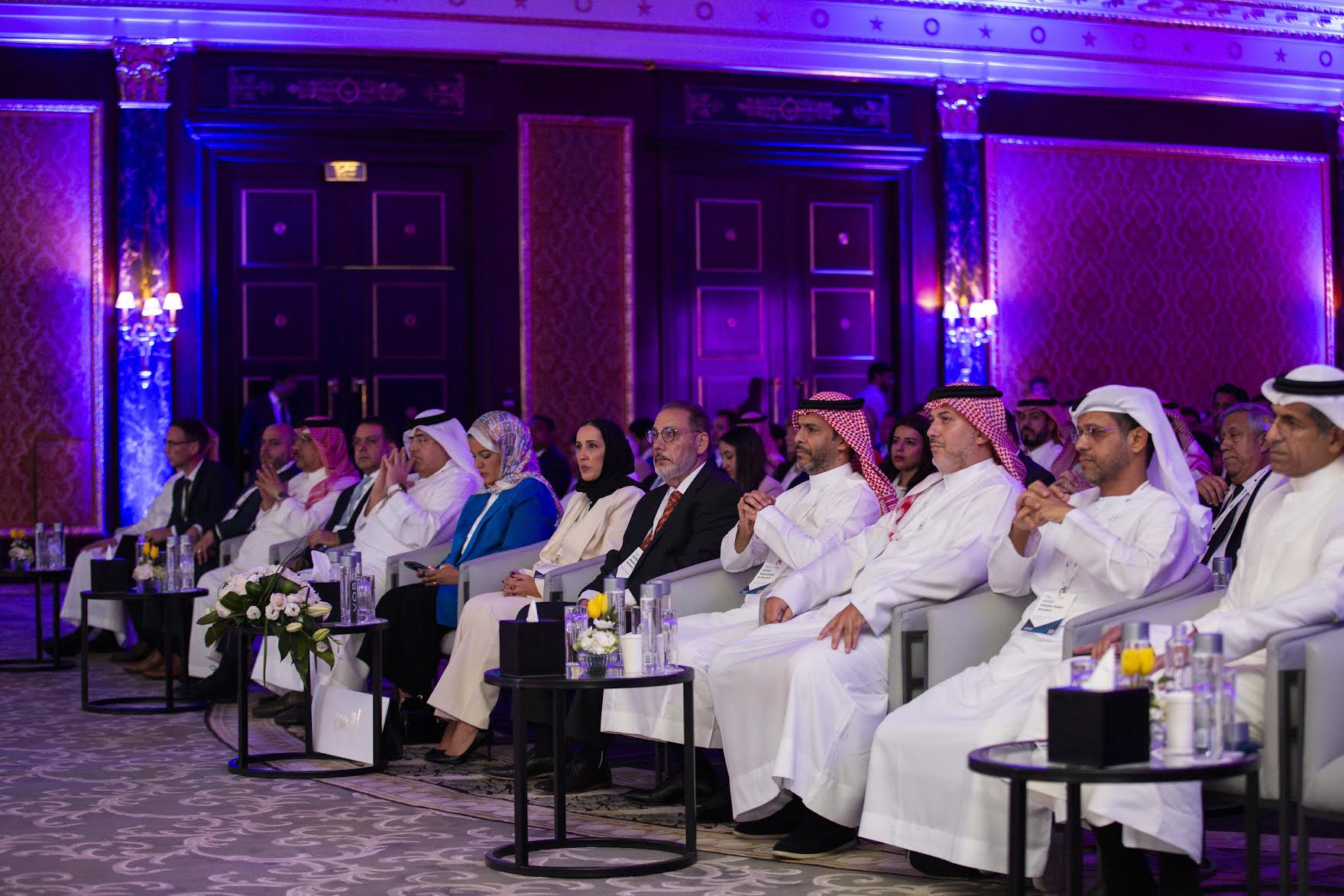 Abeer Al Saad, Executive Director of Financial Institutions Supervision at the Central Bank of Bahrain, underscored the increasing awareness around ESG issues, the implementation of ESG reporting requirements by regulatory authorities, and the forthcoming regulatory framework for ESG reporting applicable to all listed companies and licensed financial institutions by CBB, effective from the 2024 financial year.
Shaikh Khalifa bin Ebrahim Al-Khalifa, CEO of Bahrain Bourse, expressed, "The 2023 MEIRA Annual Conference served as an invaluable platform to explore the pivotal role of capital markets in advancing ESG and implementing optimal IR practices."
John Gollifer, General Manager of MEIRA, noted, "The substantial participation witnessed at this year's Conference attests to our alignment with industry needs and aspirations."