Nasmaakum App to bridge communication barriers
TDT | Manama
The Daily Tribune – www.newsofbahrain.com
A new sign language app called Nasmaakum launched yesterday, offering a revolutionary way for people to communicate with the Deaf and Hard of Hearing communities.
The app, developed by Invita, a leading BPO and customer experience outsourcing company in the region, offers a range of features designed to make sign language accessible and engaging.
The app offers easy onboarding, with users able to sign up in just a few simple steps.
Interpreters are available in a variety of spoken and sign languages, making the app accessible to a wide range of users.
The app can be used on any device, so users can access it wherever they are. Users can request interpreters on-demand or by appointment, giving them flexibility and control over their communication needs.
The app offers both voice and video support, so users can choose the method that best suits their needs. In the official launching ceremony, held at Downtown Rotana Hotel, Dr Adel Salem, Chairman of Invita, said: "Invita is dedicated to creating innovative solutions that address societal challenges. Nasmaakum is the latest addition to our portfolio of groundbreaking applications.
I am confident that the app will exceed the needs of the community." Rahul Bhalla, Founder of Nasmaakum, said: "Nasmaakum represents our commitment to creating technology that promotes inclusivity. We believe that by breaking down communication barriers, we can build a more inclusive and empathetic world.
Nasmaakum is a game-changer for Deaf and Hard of Hearing community. It's a fantastic tool for connecting with hearing individuals who want to communicate with the world more effectively." The Nasmaakum app is available for download on the Apple Store, Google Play, and Huawei App Gallery from 24th Sep 2023 onwards.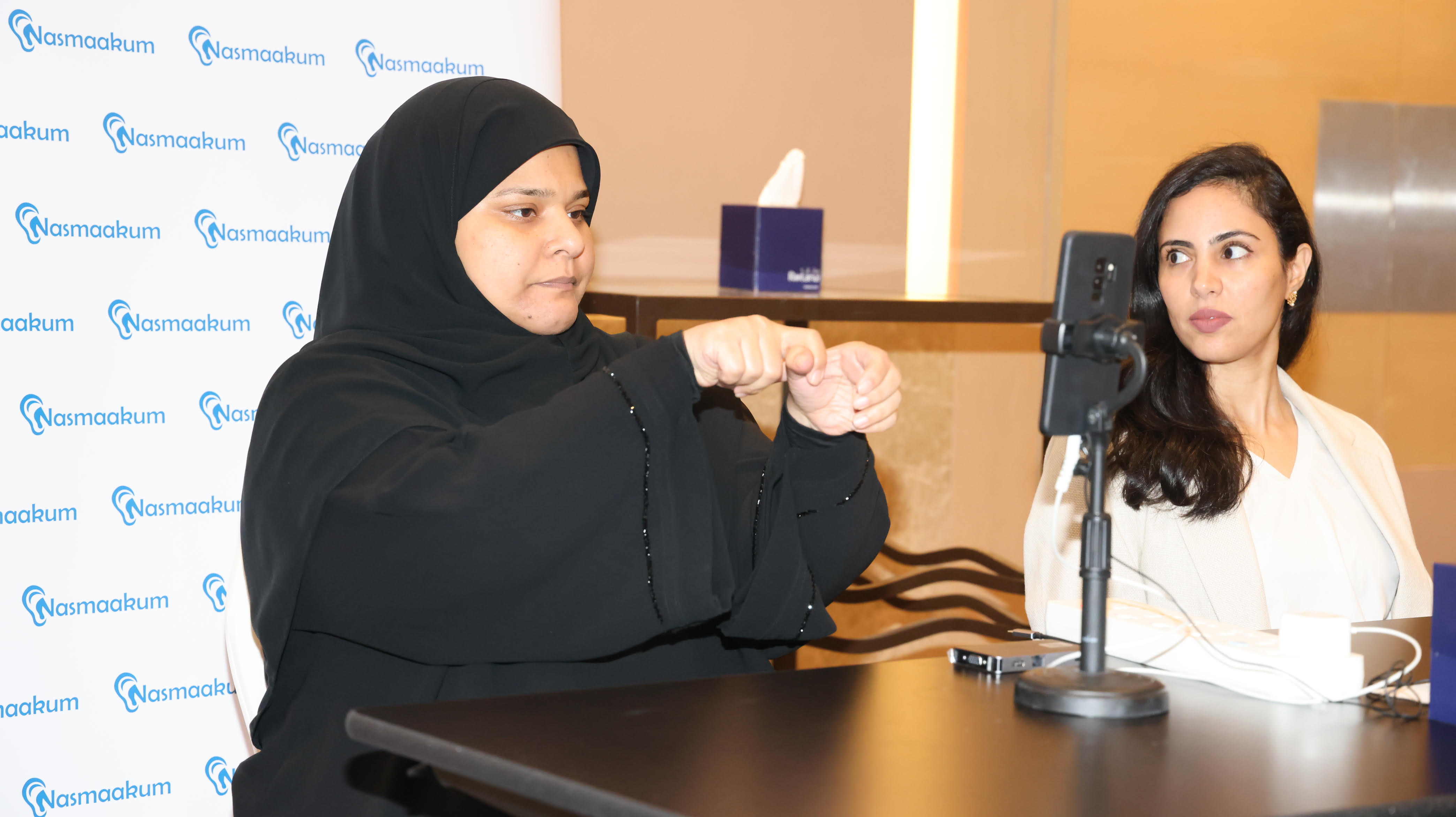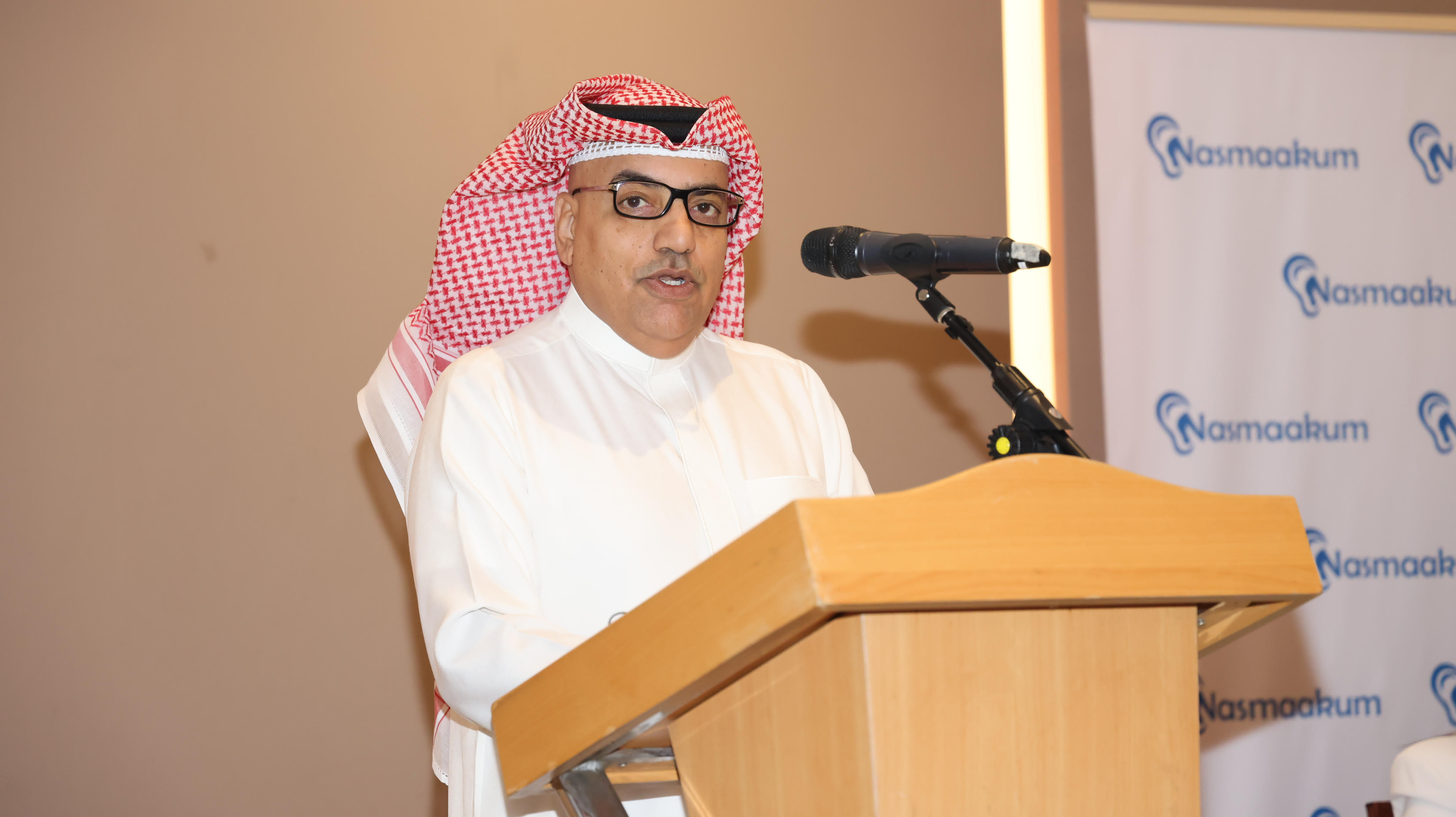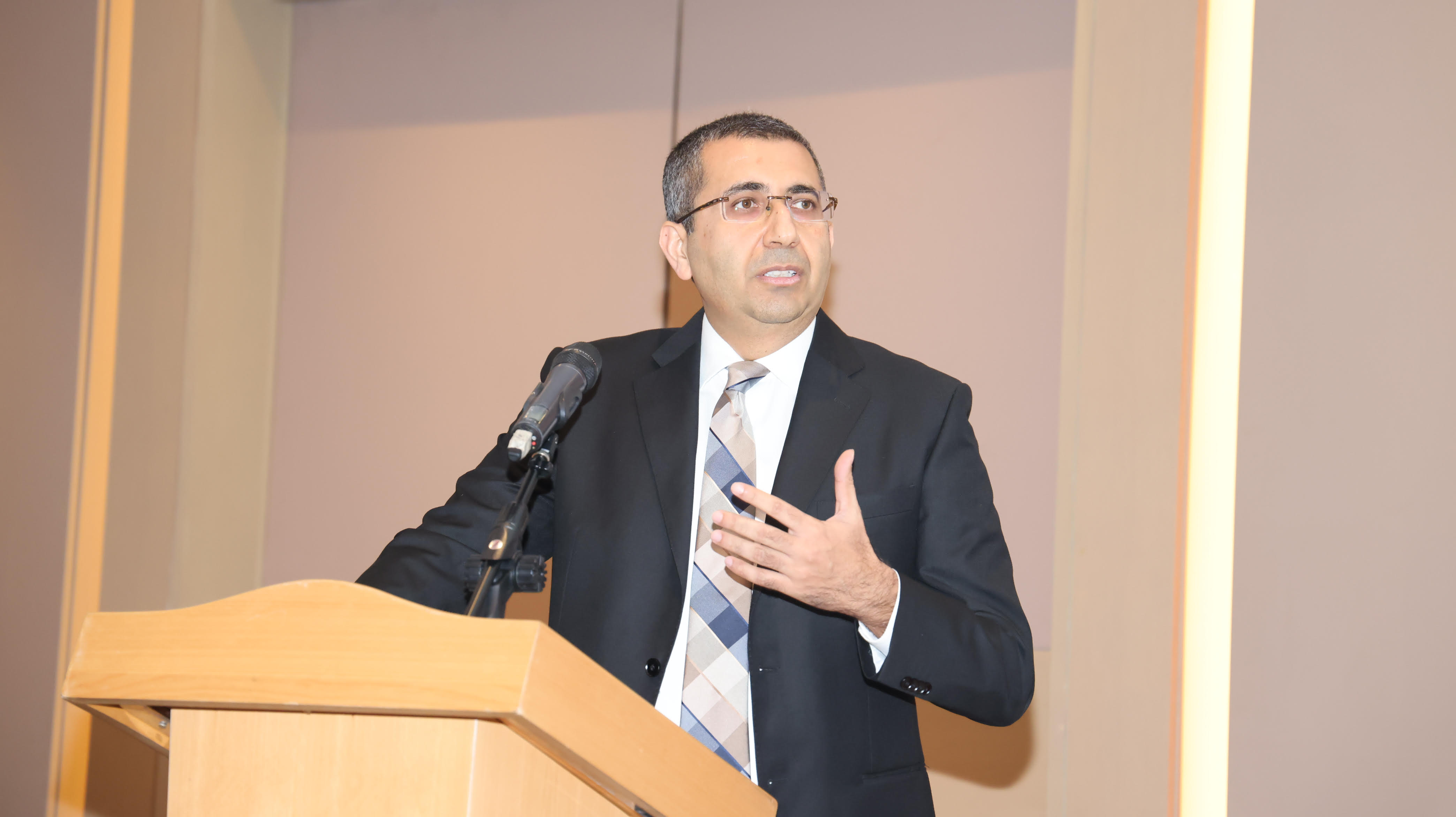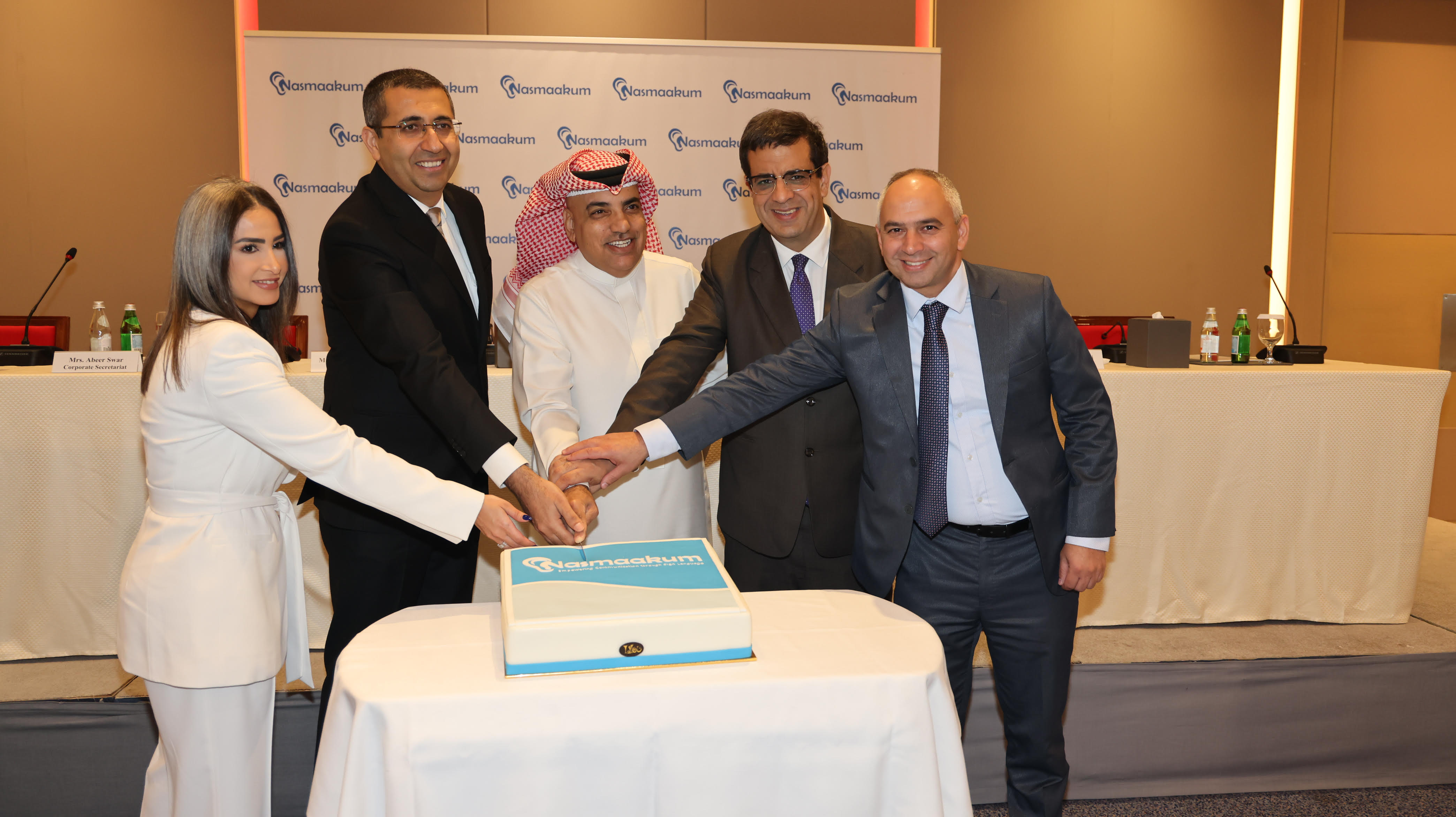 Cake cutting ceremony at the official launch