BTEA upbeat on hosting nine-day 'Manama Cinema' at Manama Souq
TDT | Manama
The Daily Tribune – www.newsofbahrain.com
The Bahrain Tourism and Exhibitions Authority (BTEA) has announced plans to host the "Manama Cinema" event at the Manama Souq for nine days from November 24 to December 2.
It is part of "Road to Manama" events, which aim to enhance the Manama Souq's touristic attraction by organising various events for people of all ages. "Manama Cinema" will feature four nights of many Bahraini and Gulf movies during weekends to support national and GCC film productions, in addition to hosting leading Bahraini youth in the film industry and organising various workshops and plenary sessions about the industry.
The movies will be shown in the Hussain Yateem Building, where the Yateem family was the first to help spark interest in cinema in Bahrain, thanks to Ali Ahmed Yateem who was the first to apply for a movie theater in 1927.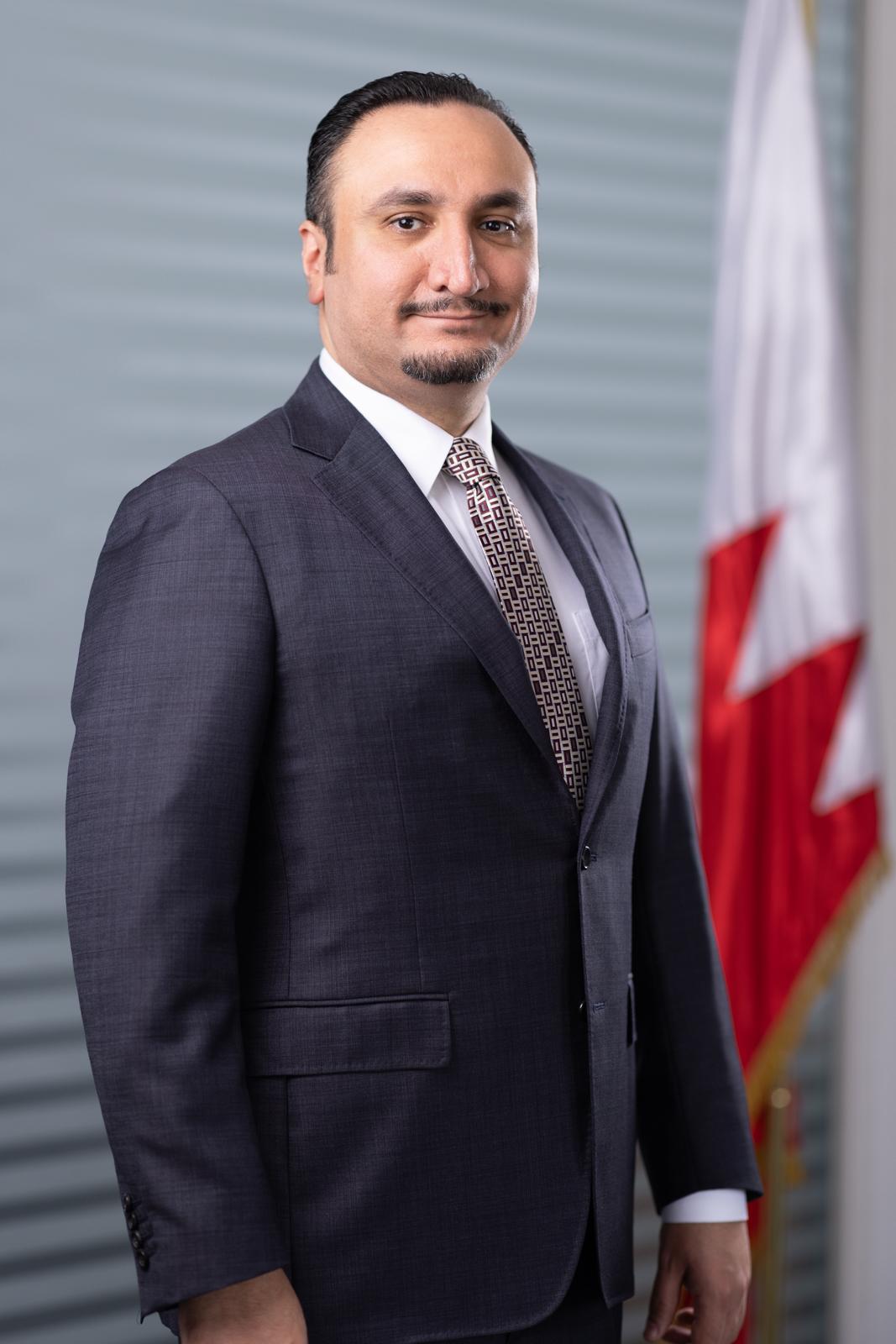 The workshops and plenaries will take place at The Collective Hub at Yateem Compound in Manama Souq, a one-of-a-kind incubator for entrepreneurs and innovators. The Manama Cinema will be held in conjunction with the "Bahrain Festive Season" that will be launched at the beginning of next December.
The festival will include a variety of activities, events, and festivities held across the Kingdom in various governorates. Dr Nasser Qaedi, CEO of BTEA, expressed his pleasure at hosting the Manama Cinema event in the Manama Souq, one of the region's most important tourist destinations and oldest commercial markets.
"By hosting the Manama Cinema event, we are aspiring to attract larger numbers of tourists and give them the chance to learn more about Bahrain's culture, heritage, and long history through watching well-known Bahraini movies.
We at BTEA will proceed with our keen efforts to make Manama Souq one of the most appealing destinations for visitors of all nationalities," Dr Qaedi said. While admission to the event is free, pre-registration for seating is required.
For more information about this event, please visit: calendar.bh and our Instagram account. BTEA has recently organised a number of events in the Manama Souq, including the "Manama Gold Festival" and a popular fashion show. In addition, the authority is working with the Kanoo family to promote the Family Museum in the Souq area.