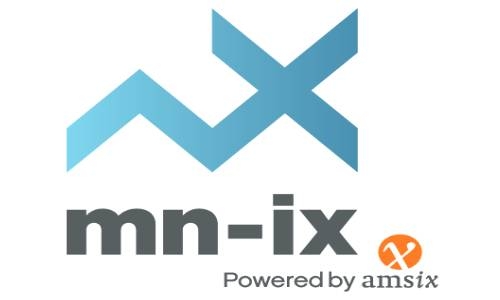 Batelco launches IP transit service on Manama-IX
TDT | Manama
The Daily Tribune – www.newsofbahrain.com
Batelco has announced that its IP Transit service is now available on Manama-IX (MN-IX), the Bahrain-based Internet exchange platform that interconnects global carriers, local and international operators and both content and cloud providers including Amazon, Google and Microsoft.
Batelco's IP Transit is a service that provides a dedicated connection for Internet service providers and other entities, to access the Internet through its robust national and international networks.
Batelco's customers who are part of the MN-IX platform will benefit from this move by gaining automatic access to a wider range of international content providers on the Internet, over a diverse suite of international uplinks.
With a single port for mult i - connectivity services through MN-IX, customers benefit from extended reach, reliability, availability, and direct connectivity. Additional benefits include scalability as the service can be expanded to meet its customers' changing needs. Customers can be confident that in the case of any issues, Batelco provides round the-clock support.
Hani Askar, Chief Global Business Officer at Batelco, said, "The introduction of Batelco's in-demand IP Transit service on Manama-IX, which is a first of its kind, essentially enables customers access to one of the leading regional IP Transit services to serve content and transport international content to give our customers that added confidence, Batelco provides route diversity, via terrestrial and submarine cables, which meets industry demands for resiliency and positions Batelco as a leading regional provider for the IP Transit service."
"Previously customers requiring IP transit services to reach leading global service providers, needed to secure their own individual links to access the service. Batelco has eliminated this step by launching the service over Manama-IX enabling all members of the platform to gain instant and seamless access, and also at a more competitive cost."