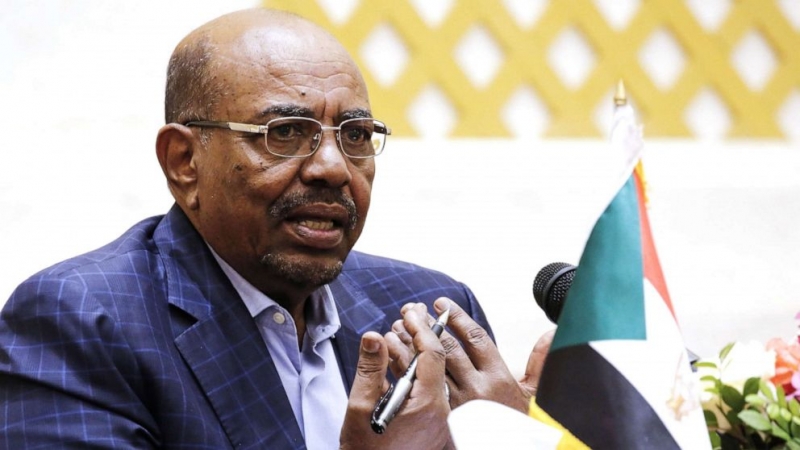 Sudan's Bashir transferred to prison: family source
Ousted Sudanese president Omar al-Bashir has been transferred to a Khartoum prison following his toppling by the army last week, a source from his family said yesterday.
"Last night, Bashir was transferred to Kober prison in Khartoum," the source said without revealing his name for security reasons. Witnesses said there was a heavy deployment of soldiers and members of the paramilitary Rapid Support Force outside the prison in north Khartoum.
"There are troops in vehicles mounted with machine-guns near the prison," a witness said. Kober prison was built by the British during colonial rule and is located on the east bank of the Blue Nile in a northern district of the capital where Bashir grew up. The area was previously known as Kober, taking its name from the prison, but Bashir later changed the name to Omar alMukhtar after a hero of Libya's struggle against Italian colonial rule.