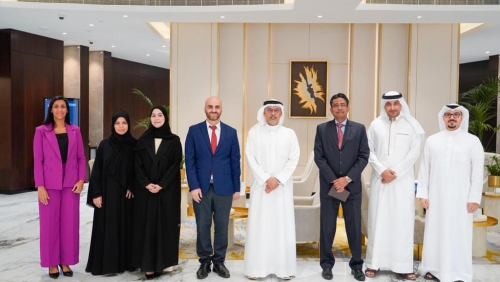 BCCI pioneers effortless commercial dispute resolution
TDT | Manama
The Daily Tribune – www.newsofbahrain.com
In a groundbreaking move aimed at fostering a more efficient business environment, the Bahrain Chamber of Commerce and Industry (BCCI) has inaugurated the Commercial Dispute Settlement Centre.
This visionary initiative stands poised to revolutionise conflict resolution within the business community, offering a swift and amicable alternative to protracted court proceedings. The newly appointed Chairman of the Commercial Dispute Centre, Basem Mohammed AlSaei, underscored the Centre's pivotal role in expediting conflict resolution.
He emphasised the inefficiency of traditional court processes, noting, "If any commercial argument, small or big, goes to court, there's a backlog, which we feel is unreasonable. It's unhealthy for the private sector or the business community if a dispute takes so many years to be looked at and resolved."
Designed to handle conflicts between Chamber members or involving third parties, the Commercial Dispute Settlement Centre assumes responsibility for overseeing mediation requests, compiling lists of accredited brokers, and formulating effective dispute settlement procedures.
Al-Saei drew attention to the Centre's commitment to addressing minor disputes, especially those amounting to BD500,000 and below. Aligning with international standards for settlement processes, the Centre has already qualified 21 individuals as mediators in its initial phase.
Al-Saei expressed openness to expanding this pool through specialised training, ensuring a roster of highly qualified professionals.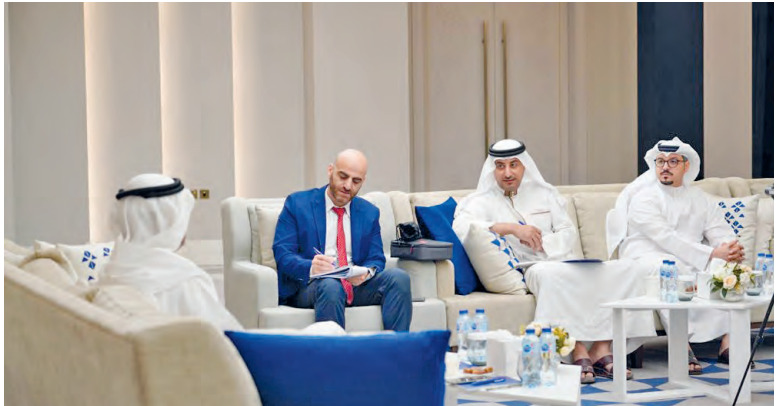 Mediator
At the core of the mediation process is the involvement of a neutral third party, the mediator, who facilitates negotiations between conflicting parties with the aim of reaching an agreement and preserving commercial relations.
To encourage participation, the Centre invites parties embroiled in commercial disputes to submit mediation requests through a dedicated section on the Chamber of Commerce website. However, certain eligibility criteria must be met, including membership with the Bahrain Chamber of Commerce and Industry, the commercial nature of the dispute, and the absence of jurisdictional conflicts with other legal entities.
In a bid to streamline the application process and make the Centre accessible to all stakeholders, a transparent fee structure has been outlined based on dispute amounts. Mediator fees range from BD500 for disputes up to BD25,000 to a percentage-based pricing model for disputes exceeding BD500,000.
As the Centre embraces online case submissions, it marks a pivotal moment in Bahrain's business landscape, providing a user-friendly and efficient avenue for commercial dispute resolution. The Commercial Dispute Settlement Centre is poised to play a transformative role, upholding Bahrain's commitment to a thriving and dynamic business ecosystem.