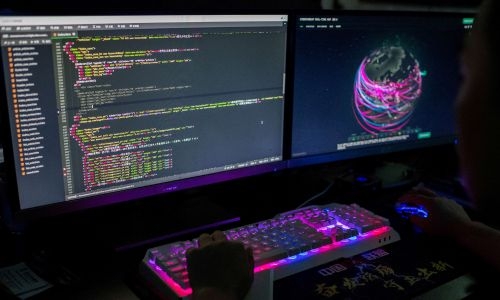 KYC update fraud strikes yet again: Victim loses BD1,800 to scammers
TDT | Manama
The Daily Tribune – www.newsofbahrain.com
Despite numerous awareness campaigns, a bank data update fraud case has struck yet another victim in Bahrain, resulting in the loss of BD1,800 after divulging sensitive banking details to scammers.
The victim, an Asian national, lamented the loss of money from his account after submitting personal information via an electronic link, purportedly for updating his banking data.
Investigations revealed that the deceptive message falsely claimed association with a finance service provider known to the victim.
Succumbing to the ruse, the victim keyed in his account number, ID card specifics, and a verification code received for the update.
Shockingly, the victim said he received, after some time, text notifications confirming the withdrawal of BD1,800 in two separate instalments from his account.
Swiftly, he contacted the bank to freeze his account and reported the incident to the police.
The authorities' probe identified an Asian individual, primarily employed as a private driver, with ties to fraudulent activities.
Police said the suspect had accumulated a total of BD5,000, including the amount syphoned from the victim's account, through previous fraudulent operations.
During interrogation, the suspect admitted to deceiving victims by sending fraudulent messages and soliciting bank detail updates, effectively confessing to the scam.
Another implicated individual disclosed receiving BD1,000 from the primary suspect, later transferring the sum to undisclosed accounts.
The High Criminal Court is slated to review the case tomorrow (Nov 13).