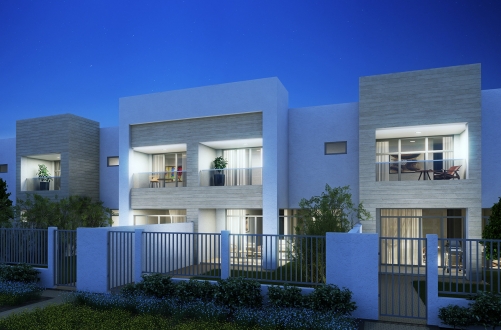 Bahrain court orders restoration of electricity to villa renter
TDT | Manama
The Daily Tribune – www.newsofbahrain.com
The Court of Urgent Matters in Bahrain has ruled that the owner of a villa, who had abruptly disconnected the electricity and water services, should be held responsible for the tenant's damages.
The owner, who had requested the services, cut off the electricity supply and deactivated the designated water pipes, causing the tenant inconvenience.
The court called upon the Electricity and Water Authority (EWA) to provide clarification, which was confirmed. However, the owner failed to present any evidence substantiating the lawful termination of the lease contract or any mutual agreement.
The court concluded that the owner's actions unjustly hindered the tenant's rightful enjoyment of the property, and thus, the court favoured the restoration of essential services, safeguarding the tenant's rights. The owner was also mandated to bear the associated fees and expenses.