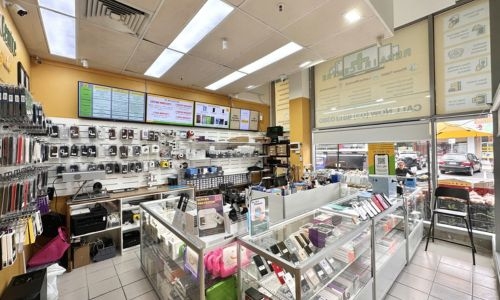 Bahrain store employee on trial for financial fraud
TDT | Manama
The Daily Tribune – www.newsofbahrain.com
A store employee in Bahrain stole BD26,000 from a customer by accessing his bank accounts via a mobile application.
The accused also managed to flee Bahrain before the incident was discovered.
The employee, who worked in an electronic store, asked the victim to download an app and enter his bank card details, PIN, and ID number.
Following this, the victim stopped receiving text messages from his bank regarding withdrawals and deposits.
When he enquired at the bank, he discovered that nearly BD26,000 had been withdrawn from his account over two months.
Investigations revealed that the accused had uploaded the victim's bank card details to the app and made transfers of BD15,871 to his own account.
The remaining sums were transferred to other people's accounts who claimed he had purchased goods from them and transferred payments from the victim's account.
The store owner found out the defendant left Bahrain without his knowledge after locking the store and seizing mobile phones and credit cards.
The Fourth High Criminal Court will notify the defendant of his legal referral order on September 17.