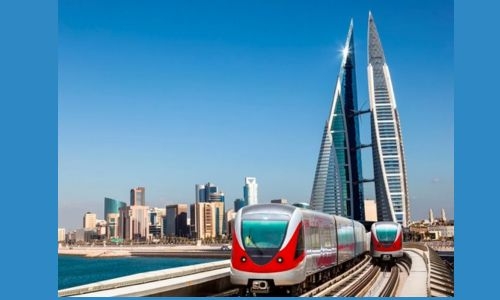 First phase of Bahrain Metro to operate at 20 stations, confirms ministry
TDT | Manama
The Daily Tribune – www.newsofbahrain.com
The Bahrain Metro project will stretch 109 km across the nation, according to the Ministry of Transportation and Telecommunications.
The first phase of the project, with a length of 29 km and 20 stations, has commenced in Bahrain's most essential locations, including Muharraq, King Faisal Highway, Juffair, Diplomatic Area, Seef District, Salmaniya, Adhari, and Isa Town.
Furthermore, the method for its execution was devised in collaboration with the private sector for a 35-year contract to design, build, finance, manage, and maintain the first phase of the Bahrain Metro.
The ministry confirmed in its response to a parliamentary question submitted by representative Munir Ibrahim Sorour that the Bahrain Metro project is one of the most important strategic projects in the Kingdom of Bahrain aimed at providing a new sustainable mode of mass transportation that contributes to providing various modes of transportation, reducing congestion, and preserving the environment by providing self-driving electric trains.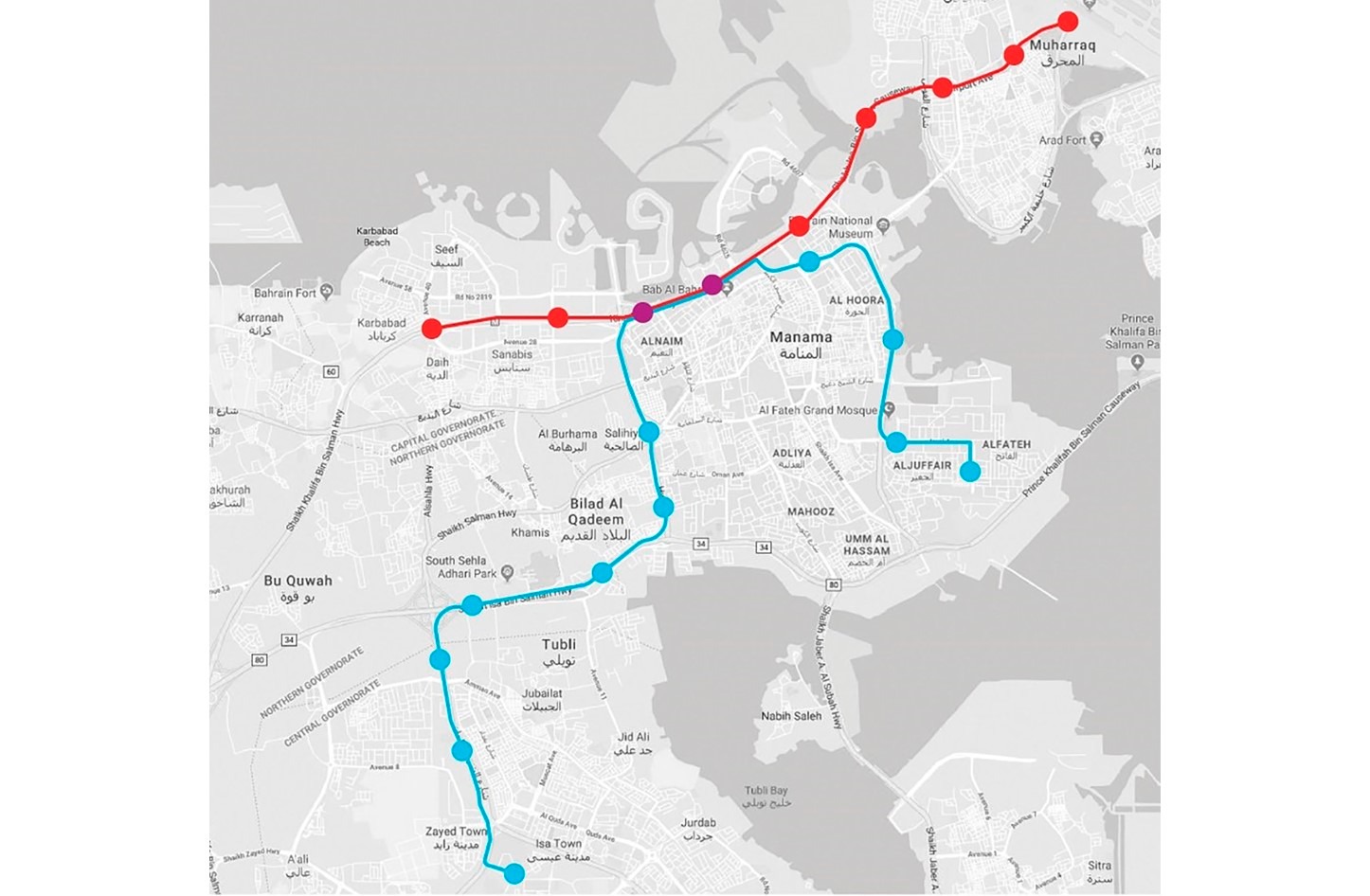 Regarding the procedures for the first phase, the ministry stated that a tender for appointing the project's main developer will be issued as soon as all final approvals are obtained from the relevant authorities, noting that work has been done to prepare the metro track and noting that the expropriation decision will be issued for the 24 required lands.
A portion of these lands will be required.
The Ministry also stated that the cost of the project is determined by the final bids of the businesses participating in the tender, as the scope of their work includes final design work and project operation during the contract duration.
According to the ministry, it has lately formed seven partnerships with globally recognised enterprises, including financiers, consultants, contractors, suppliers, and train operators. These partnerships were announced on the Tenders and Auctions Board's website.
The Ministry of Transportation and Communications stated that during the first phase of the project, with a length of 8 km, it will work to connect the Bahrain Metro project with the King Hamad International Passenger Station in the Ramli area, in conjunction with the implementation of the King Hamad Causeway, which connects Bahrain and Saudi Arabia via four lanes for vehicles and two lanes for trains.