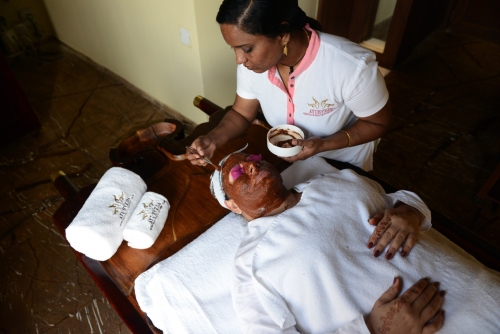 More Bahrainis keen on choosing Ayurveda over Western medicine
TDT | Manama
The Daily Tribune – www.newsofbahrain.com

Reported by Zahra Ayaz
Alternative medicine has gained popularity in recent years, and more Bahrainis, in particular, are seeking innovative treatments for a variety of medical ailments. The majority of people today are aware of Ayurvedic treatment; Bahrainis first employed it for 'Sukha Chiktsa,' or relaxation.
People are more aware of the benefits of various Ayurvedic treatments for various diseases, according to Majeeda Anzary, an Ayurvedic Specialist at the Indian Ayurvedic Medical Center.
Majeeda also strives to inform patients about the natural medical system that was developed in India more than 3,000 years ago, in addition to providing treatment.
Speaking to The Daily Tribune, Majeeda said: "Ayurveda medicine usually doesn't have any side effects because the Ayurveda doctor plays a vital role in the dosage and prescribing medicine depends upon age, sex, digestion, physical and mental stigma. "It is essential to consult a certified practitioner before taking medicine; otherwise, the overdose or improper dose will cause nausea, stomach upset, and vomiting."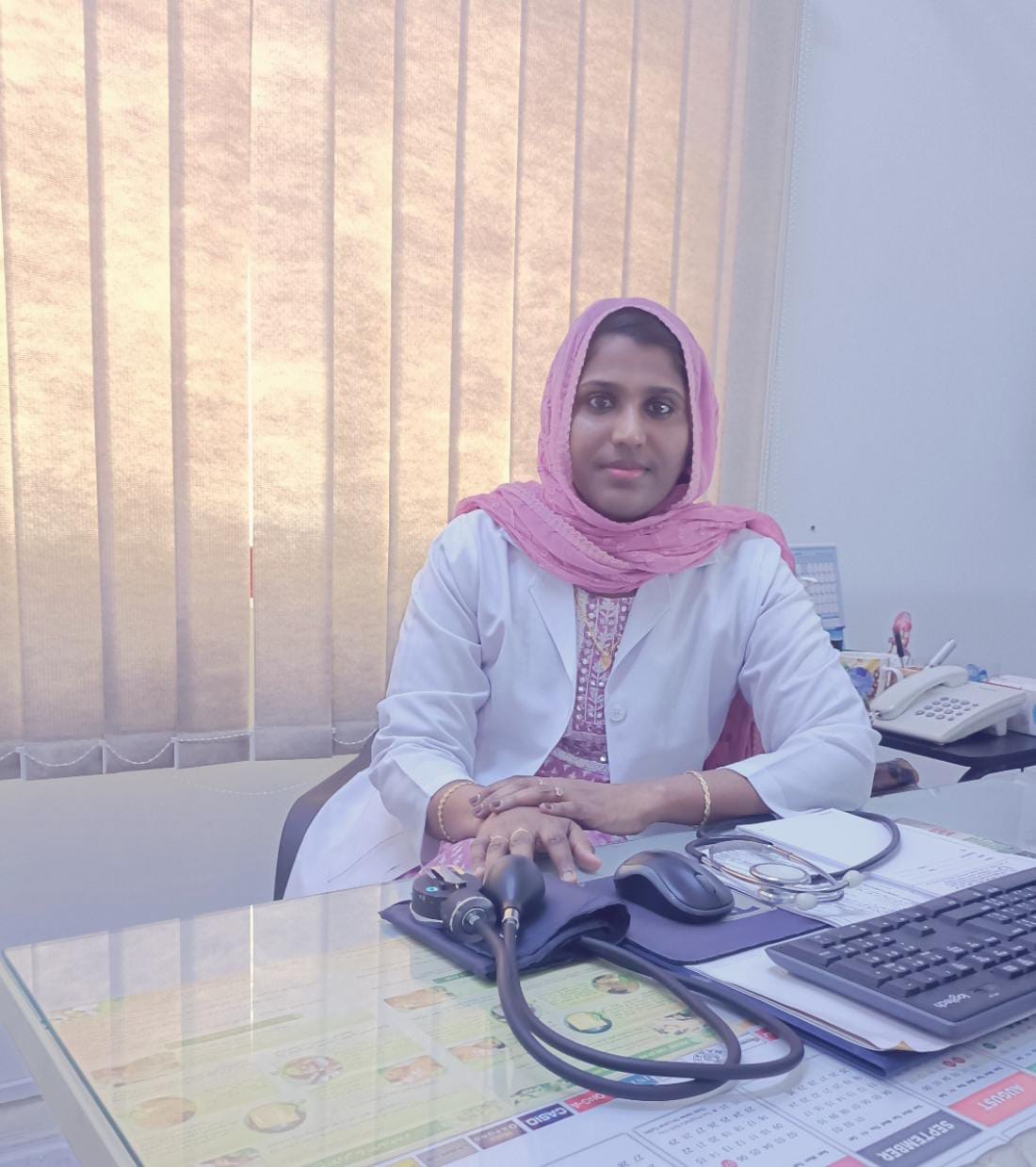 "The Ayurvedic form of medicine has the greatest advantage of penetrating the root cause of disease and bringing cure permanently," she added. Majeeda responded, "Every science has its importance," when asked if Ayurveda was more beneficial than Western treatment. Western medicine is the sole solution for conditions that are chronic, urgent, or life-threatening.
"However, for permanent recovery from physical and mental illness, patients depend more on Ayurvedic treatment if they have experienced paralysis, hemiplegia, or post-traumatic conditions."
She further explained, in Ayurveda, both internal medicine and external therapies are available. Internal medicines are available in the form of Kashaya (decoction), Churna (powder form), Vati (tablet), and Taila (oil). In the meantime, there are a variety of external therapies available, including Abhyangam, Kati Vasti, Janu Vasti, Greeva Vasi, Patra Pinda Sweda, Pizhichil, and Udwartanam.
The Daily Tribune previously noted that Bahrain has a booming network of authorized Ayurveda centres and pharmacies and that the National Health Regulatory Authority (NHRA) has been encouraging and very supportive of the Ayurveda branch of medical therapy.