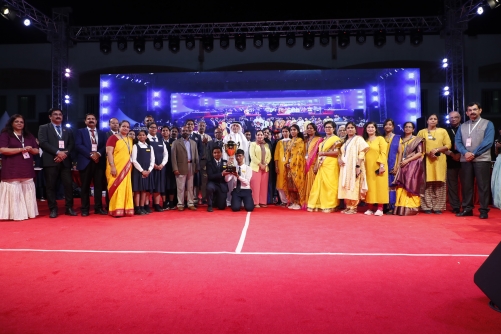 Indian School Mega Fair begins on a high note
TDT | Manama
The Daily Tribune – www.newsofbahrain.com
The Grand Finale of the Indian School Bahrain (ISB) Youth Festival Tarang was held on the first day of the Mega Fair (November 23) at the school's Isa Town campus in the presence of a spectacular audience. Aryabhata House emerged as overall champions in the highly anticipated youth festival. Aryabhata House won the overall championship with 1756 points in a thrilling arts festival. Runners-up is Vikram Sarabhai House with 1524 points. J.C Bose House secured the third position with 1517 points and C.V Raman House won the fourth position with 1421 points. The Kala Ratna award was won by Krishna Rajeevan Nair of C.V Raman House with 66 points. Arun Suresh of Aryabhata House won the Kalashri Award with 53 points. Both the winners are class 10 students of Indian School.

The following students emerged group champions in various levels: Akshaya Balagopal (Level A - 62 points-C.V Raman House), Ishika Pradeep (Level B- 50 points-C.V Raman House), Shreya Muralidharan (Level C -55 points-Vikram Sarabhai House) , Deepanshi Gopal (Level D- 51 Points- Vikram Sarabhai House).

The following won the House Star Awards: Hima Ajith Kumar (C.V Raman House-31 points), Rudra Rupesh Iyer (Vikram Sarabhai House-43 points), Vigneshwari Natarajan (Aryabhata House -48 points), Jeon Biju Manakkal (J.C Bose) House -42 points).

Ahmed J Al Haiki, Assistant Undersecretary for Labour Affairs, Ministry of Labour, Reem Al Sanaei, Deputy Director of Risk Assignment and Legal Affair Directorate, Ministry of Education, Shaikha Al Sebaie (Directorate of Private Education) and Captain Khulood Yahya Ebrahim (Directorate of Traffic) were the chief guests. ISB Hon.Chairman Prince S Natarajan, Hon.Secretary Saji Antony, Hon.Vice-Chairman Jayafar Maidani, Executive Committee members Premalatha NS, Adv. Binu Muil Varghese, Mohammad Khursheed Alam, Rajesh MN, Ajayakrishnan V, Mohammad Nayaz Ullah, Principal V.R Palaniswamy, Riffa Campus Principal Pamela Xavier, Staff Representative Johnson K Devassy and Vice-Principals attended the function.

The overall championship trophies were presented in a colorful ceremony at the school grounds. Principal V.R Palaniswamy welcomed the gathering and Secretary Saji Antony gave vote of thanks. prize-winning folk dance, Arabic dance, cinematic dance, Western dance etc. were performed. The flash mob performed by the children was enthralling.

ISB Mega Fair 2022 will continue on Thursday and Friday. Admission to the musical concerts on 24th and 25th will be by ticket. Siddharth Menon, Mridula Varrier and team will be the main attraction on Thursday. Singers Sachin Warrier, Avani, Vishnu Siva and Abdul Samad will also be part of the group. On Friday there will be a music night led by Bollywood singer Bhoomi Trivedi and team. Fair tickets will be available at the school. Star Vision is the event partner for the Zayani Motors presents Indian School Mega Fair and Food Festival 2022. The Indian School informed that security arrangements including CCTV surveillance have been put in place in the school and its premises.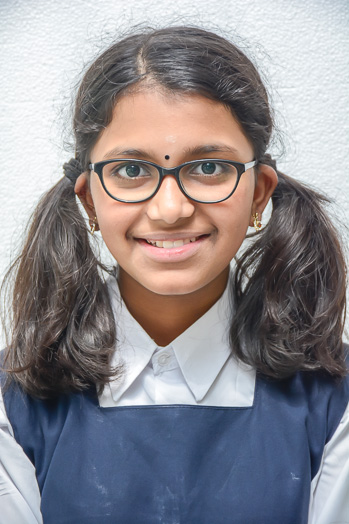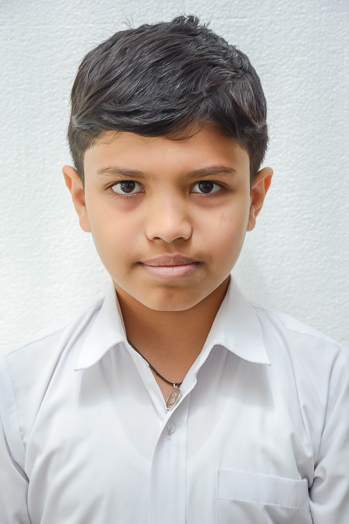 Krishna Rajeevan Nair receives Kalaratna award
Arun Suresh receives Kalashri award