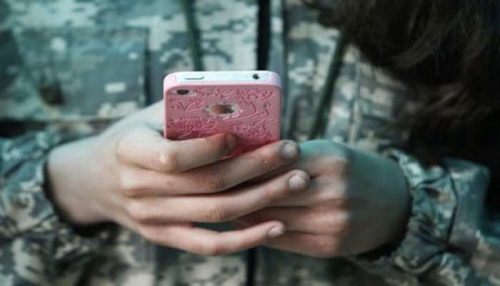 Female DJ jailed in Bahrain for making obscene video
TDT | Manama
The Daily Tribune – www.newsofbahrain.com
A woman charged in Bahrain for performing indecent acts in public will spend a month behind bars. However, the court acquitted her of misusing telecommunication devices and social media.
The court also acquitted a second suspect, an Arab man, charged along with the woman. However, Public Prosecution said they are preparing to file an appeal against the sentence. The woman landed in police custody after she uploaded a video clip of her immoral acts online, which gained viral status in no time.
The video, shot in Bahrain, showed the woman in a compromising position contrary to modesty and public morals. Police also quickly located the woman matching the video description and took her into custody for investigative purposes.
The prosecutors told the judges that during interrogation she admitted to posting the clips online. Police had also taken into custody a man who allegedly imported the dress worn by the woman in the video. The woman told police that she came to Bahrain to work as a DJ in hotels following an agreement signed with a Bahraini man.
The woman confessed to shooting the clip and uploading it on her Snapchat account. She told police that she purchased the dress worn by her in the video from the Arab man. However, he denied the accusation and said that he had imported the dress as two pieces, and it was not supposed to be worn in the way she had worn it in the video.