Bahrain to grow 3.1% this fiscal: BCCI
TDT | Manama
The Daily Tribune – www.newsofbahrain.com
Bahrain Chamber of Commerce and Industry (BCCI) has projected Bahrain's economy to grow by 3.1% in 2022.
In its periodic report titled "Overview of the Local Economy Q4-2021", the chamber further outlines the crude oil and natural gas sector as the 'largest' contributor to the Gross Domestic Product of Bahrain at 18.53%.
The report, by the Studies and Initiatives Centre of BCCI, identifies GDP contribution of finance and insurance as 17.89% and manufacturing as 14.07%.
Saudi Arabia, the report says, remains the top trading partner of Bahrain, with trade worth over $1 billion in the third quarter of 2021.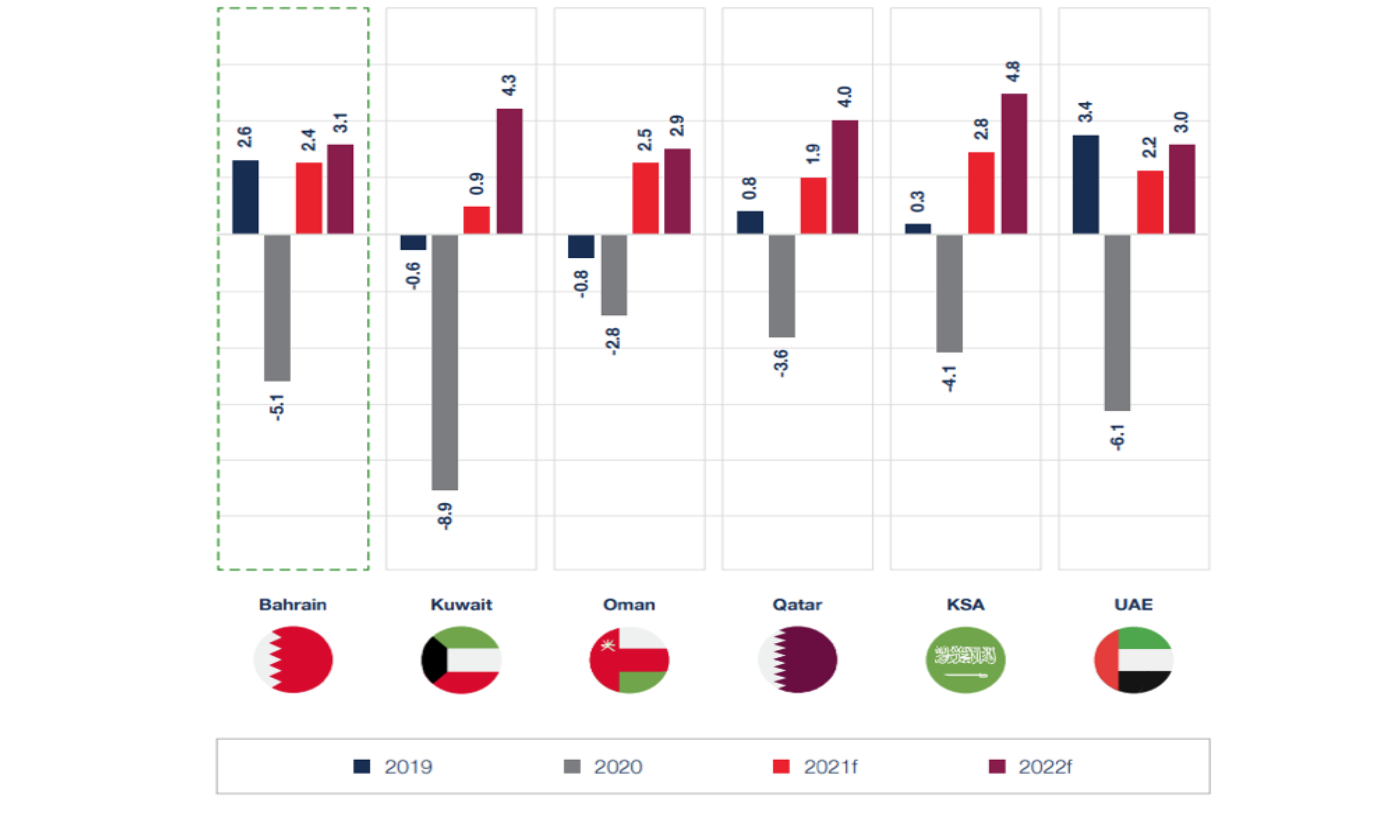 Saudi also topped as Bahrain's key export market.
Brazil is Bahrain's top import market.
The report says that Bahrain ranks ahead of all other GCC countries in the 2021 Economic Freedom Index published by Fraser Institute, and is the least risky country in the Arab region for money laundering for the second year in a row on the Basel AML Index.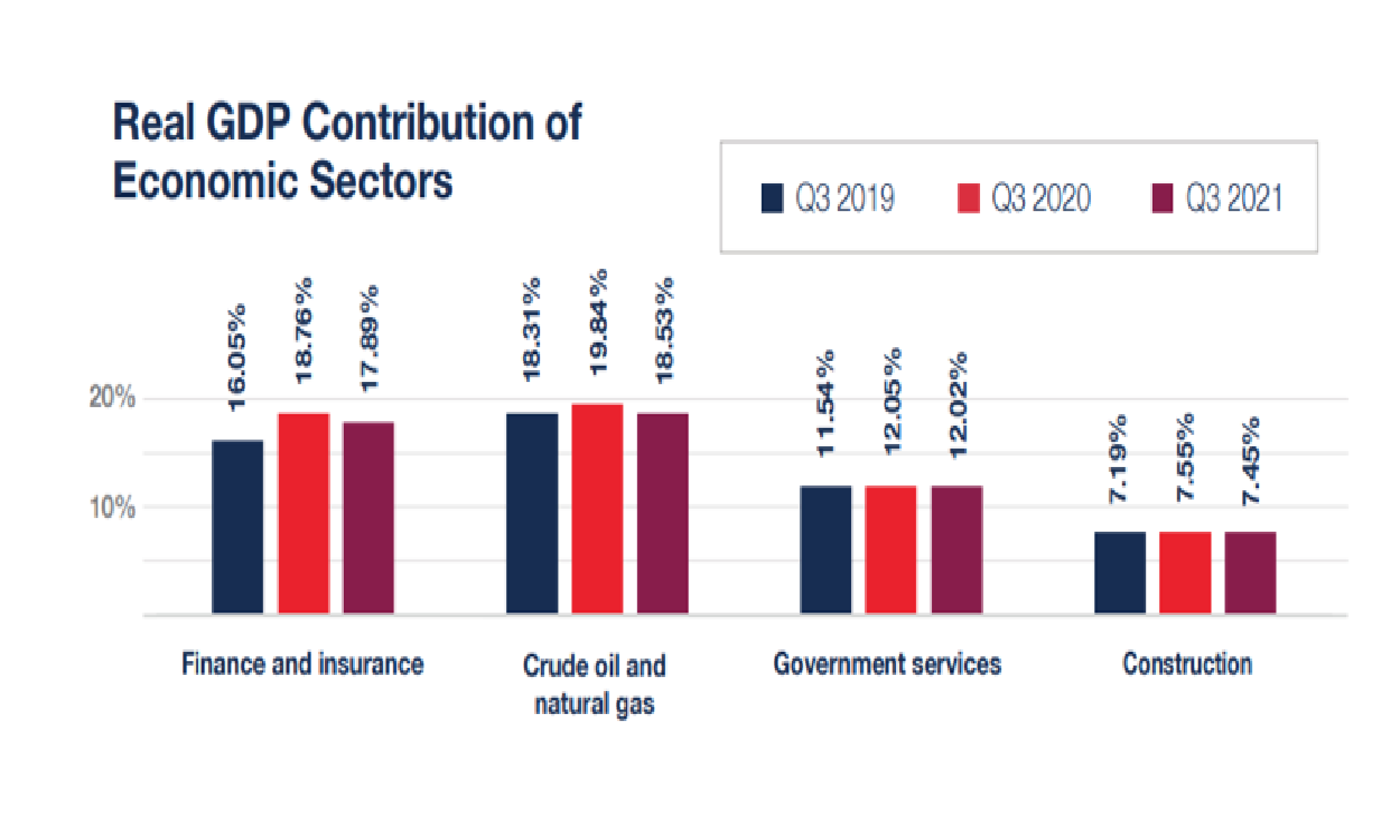 Bahrain also ranks third among Arab countries and 56th globally in the Legatum Prosperity Index, where it performed well in the social capital, infrastructure and market access, and investment environment indicators.
According to the index, Bahrain's most significant improvement is in the health sector compared to the last decade.