Indian Club Bahrain holds fish market with live cooking stations
TDT | Manama
The Daily Tribune – www.newsofbahrain.com
Thursday night saw The Indian Club hold its first-ever fish market event – 'The Indian Club Fish Market – Festival of Fish' by turning the sports area into a food court with live cooking stations.
Live cooking stations served a tasty mix of freshly cooked fish either hot off the grill or barbecue or sizzling out of the frying pan or curry pot. Delicious Indian specialities including appam, neer dosa, idli and puttu were also on the menu.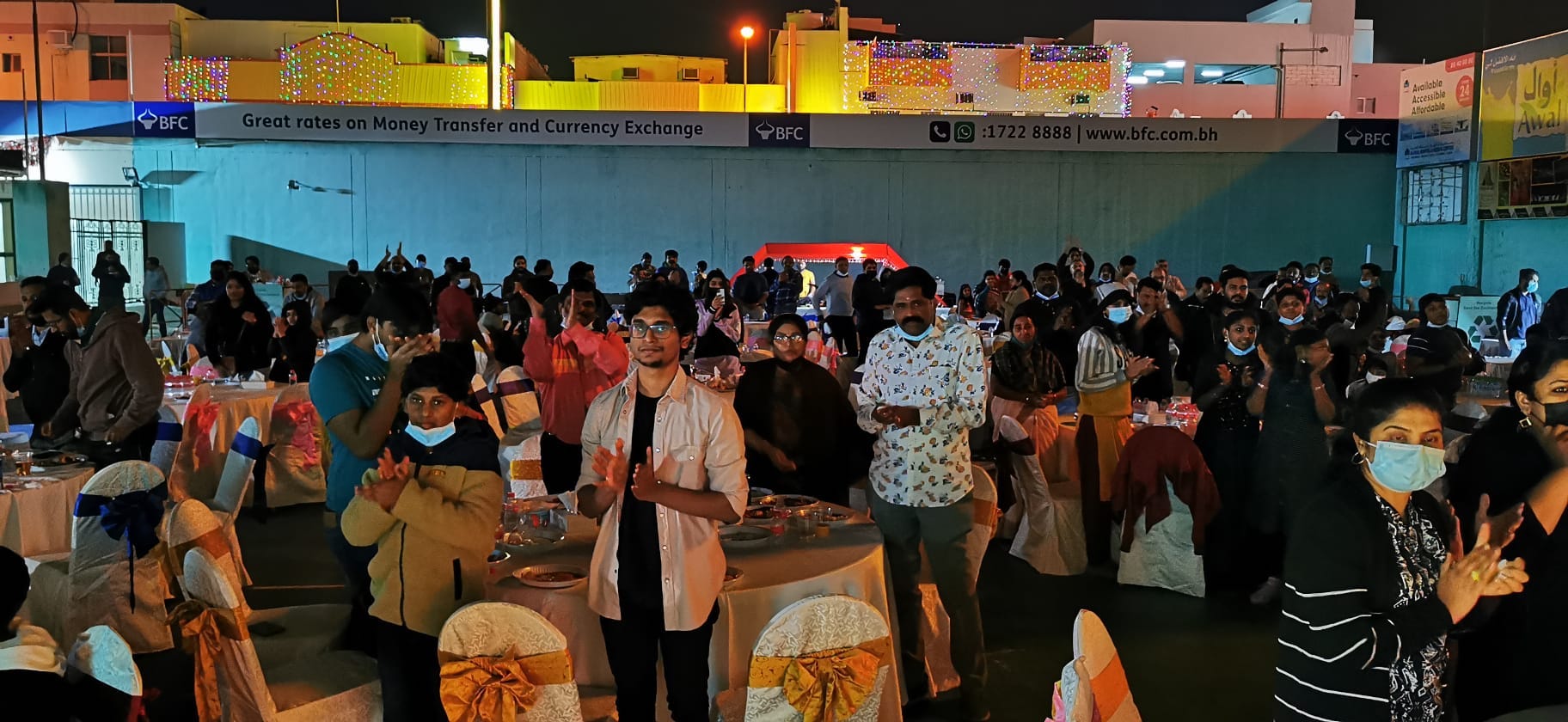 There's always a special feeling about seeing food cooked 'live', and Thursday night's fish marketers said that they were getting that 'feeling'! The evening wasn't all about the food; there was some melodious singing to enjoy as local 'songbirds' Dr Davis, Sobhana Shiva, Jayakumar Varma and Jose entertained the diners with Indian classics.
There were also prizes to be won in auctions and competitions. "I think we made a tremendous start with 'The Fish Market' – it was great to see so many members and their families enjoying a relaxed evening with wonderful food and fantastic entertainment," said KM Cherian, President of The Indian Club-Bahrain.