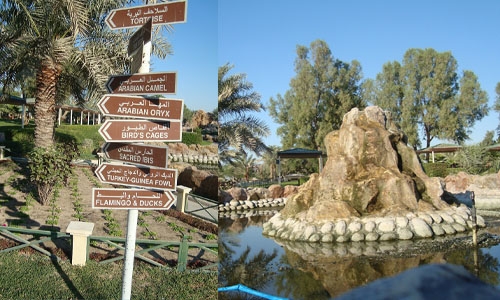 Six companies in the fray for supervising Al Areen Wildlife Park
TDT | Manama
The Daily Tribune – www.newsofbahrain.com
Six companies are vying to take up the operation, maintenance and supervision of Al Areen wildlife park and reserve at Zallaq. The park established in 1976 houses flora and fauna native to Bahrain and is also one of the five protected areas in the country. The park features 100,000 planted flora and trees.
It has also more than 45 species of animals, 82 species of birds and 25 species of flora. Some of the animals that roam the park include: Arabian oryx, South African cheetah, lion, Savannah monitor, African rock python, Persian gazelle, Springbok, African wild dog, Spotted hyena, Saluki dogs, Impala, Fallow deer, zebra, Honeybadger, and Desert hares.
The companies in the fray for the park are Vibrant Services (BHD 576,072.000), Dyna Contracting (BHD 409,836.000), Sarab contracting (BHD 413,424.000), Gulf Fencing & Specialist Surfacing (BHD 498,960.000), Newcastle construction (BHD 374,220.000), and Al raeda Contracting Establishment (BHD 478,359.000). The Supreme Council for Environment is awarding the contract for 28 months.