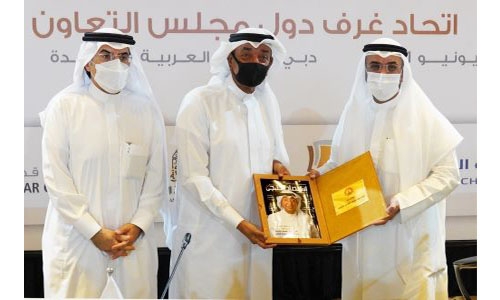 Private sector's unity key to GCC economic growth: Sameer Nass
TDT | Manama
The Daily Tribune – www.newsofbahrain.com
Unifying efforts of the Gulf Cooperation Council private sector and aligning them to the vision of their leaders are important to reinforce regional and international economic standing and competitiveness and enable the GCC to withstand threats and fluctuations.
This was emphasised by Bahrain Chamber of Commerce and Industry (BCCI) chairman Sameer Nass yesterday during a keynote address at the 131st board meeting of the Union of Arab Chambers in Dubai.
Nass, also chairman of the Bahrain Chamber Chairman of the Federation of GCC Chambers, stressed the vital role of the private sector in shaping GCC's common economic decisions and laying the foundation of the region's economic integration in translation to the GCC leaders' aspiration.
He also underlined the importance of achieving food security for the region and launching the GCC common market.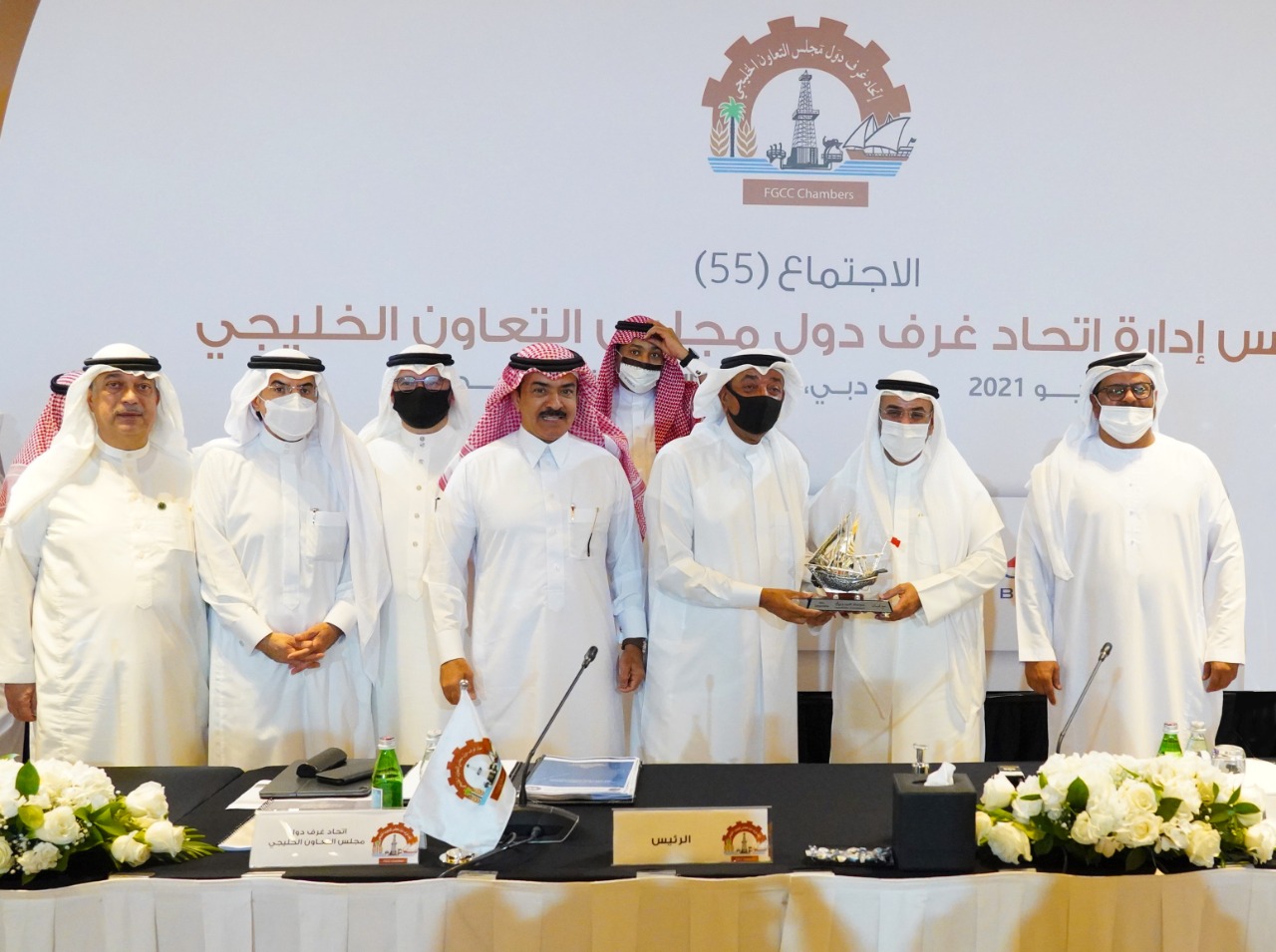 The event was attended by GCC's Secretary-General Dr Nayef Al Hajraf and the chairmen of GCC member chambers and federations of chambers, in the presence of the Secretary-General of the Federation of GCC Chambers Dr Saud Al Meshari.
Commencing the meeting, Dr Al Hajraf stressed the importance of consolidating efforts and focusing on achieving long-term strategic goals that serve the aspiration of the GCC member states of achieving economic integration such as the GCC common market, customs union, and the GCC railway as endorsed by the leaders during the late Summit of Sultan Qaboos and Shaikh Sabah held in Al Ula, Kingdom of Saudi Arabia.
Dr Al Hajraf underlined the importance of encouraging and supporting Small and Medium Enterprises (SMEs) as they constitute a key component of the economy of the region and contribute to enhancing the region's economic diversity and vigour.