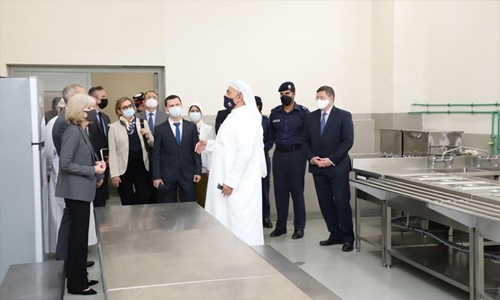 Ambassadors to Bahrain briefed on services for prison inmates
TDT | Manama
The Daily Tribune – www.newsofbahrain.com
Several Ambassadors to the Kingdom of Bahrain have visited the Reformation and Rehabilitation Centre after receiving an invitation from the Interior Ministry. The Ambassadors were from Oman, China, Germany, Britain, France, Italy, and the US, as well as the US Embassy charge d'affaires, the Official of Consular Affairs at the Russian Embassy, Head of the European Union delegation residing in Riyadh, Head of Mission of the International Organisation for Migration and Acting Resident Coordinator of United Nations activities.
They were briefed on the Centre's procedures and services to inmates, especially round the-clock healthcare, including precautionary measures against COVID-19.
The envoys visited various facilities of the centre, including the clinics, buildings, and visitations areas. They were informed of call services provided to inmates with their families and other services.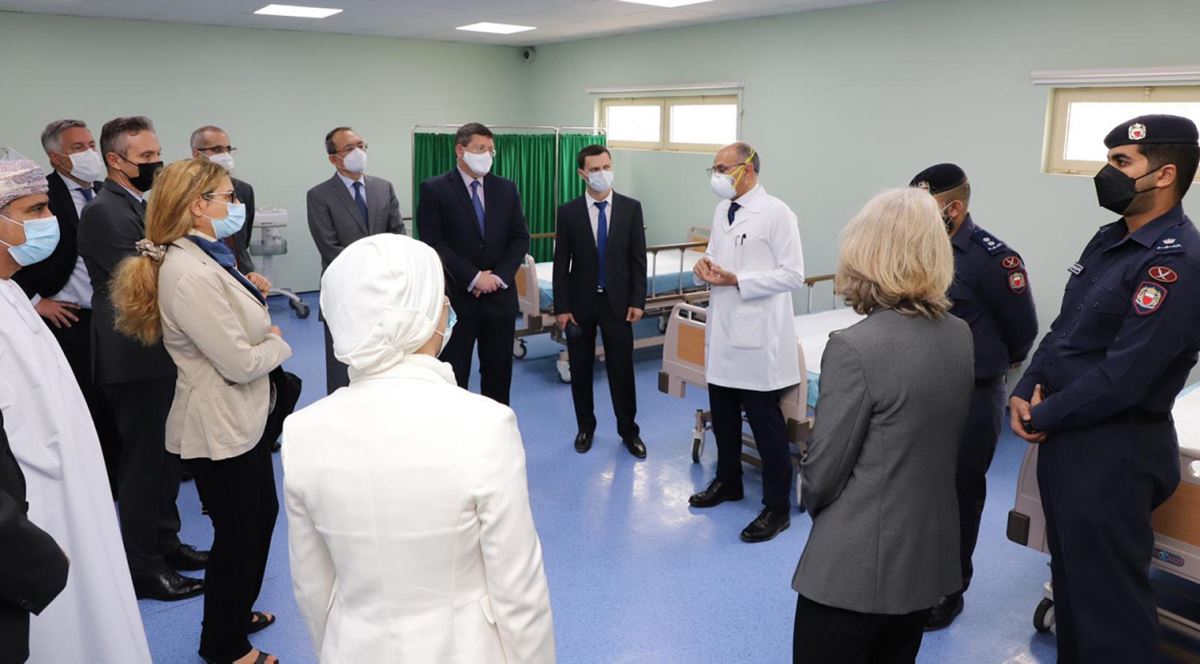 Interior Ministry Undersecretary Shaikh Nasser bin Abdulrahman Al Khalifa informed the envoys of the precautionary measures and services provided for the inmates based on the Reformation and Rehabilitation Law and its rules.
He highlighted the Centre's daily operations and the efficiency in providing services within the current exceptional situation. He said that the Interior Ministry continues to enforce the law and human rights by moving beyond its obligations by reinforcing the human rights culture in police work
The Interior Ministry Undersecretary discussed preventative measures, including the free and optional COVID-19 vaccination, in which all registered inmates were vaccinated. He highlighted that the call services for inmates with their families continue and were not stopped.
He confirmed that the Centre is opened for human rights organisations, including the National Institute for Human Rights, the Ombudsman and the Prisoner and Detainee Rights Commission that are involved in announced and unannounced visits to ensure that inmates receive the stated services.