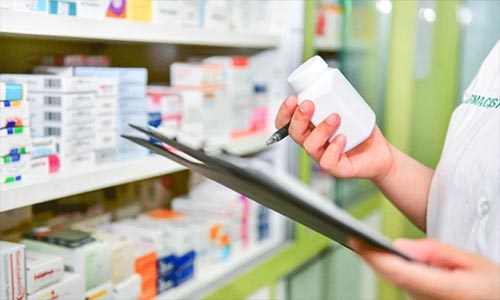 Time plan to develop Salmaniya Medical Complex pharmacy services
TDT | Manama
The Daily Tribune – www.newsofbahrain.com
The Ministry of Health has set a time plan to ensure the continuity of quality and safe health care services at the Salmaniya Medical Complex (SMC) Pharmacy.
This plan was launched at an earlier time and is subject to evaluation and monitoring to ensure its progress with the start of the new programmes and projects of SMC.
The services development project will be implemented in the first plan in a reception office to classify patients according to the type of service for dispensing prescriptions and home delivery of medicines.
The second plan will depend on several things, including a cooperation mechanism between government hospitals and health centres; a list of available and most needed medicines; reports to estimate the number of medicines that are required for each centre; longer working hours with weekends for some clinics; modern security devices for drug safety; and an alarm system and surveillance cameras.
It also includes special storage equipment; security system at pharmacy entry gates; and an electronic registration system for narcotic drugs for some neuropsychiatric diseases.